Handmade Chocolates for Mom...? Yes, that will make her happy and impressed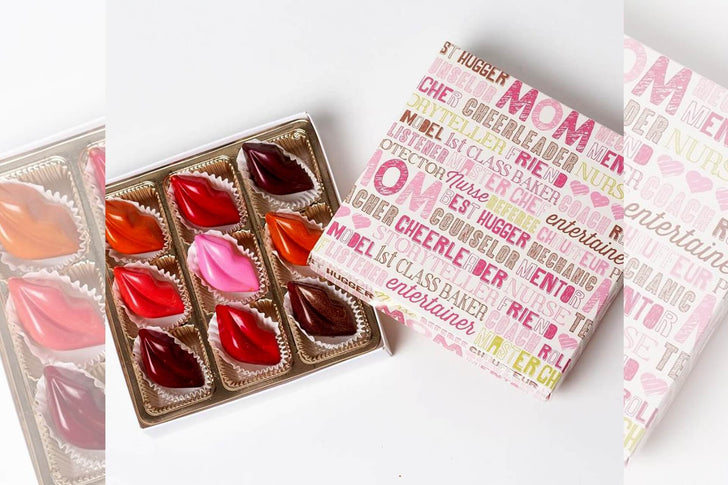 Even though we are extremely close and connected to her in the most innate and inherent manner, but many a time, we also don't understand what she likes and what she dislikes. And like us, she is a Gen Y Mom, she is also on social media 24 by 7 and keeps on networking with her family and friends, so her tastes and choices keep on evolving and changing with the changing dynamics and trends of the market. And the same is visible in the culinary styles and what she loves to eat and what not. As per the current market trends and we have heard from her a couple of times that handmade and artisan chocolates are taking over the brands selling packaged chocolates and bars that are available at the local grocery stores and supermarkets. And the main reason behind the same is that handmade chocolates are freshly prepared and are to be consumed within a few weeks after the manufacturing date and above all they are gluten free and do not contain any sort of preservatives that can be really bad for our health and well-being. 
And now you have the answer to what to gift your Mom on the upcoming Mother's Day that falls on the 10th of May in the year of 2020. She will be extremely happy and impressed that you have bought artisan chocolates for her rather than the packaged ones. Plus you can complement the pack of handmade chocolates with other gifts such as fresh flowers or a bottle of wine. 
We at
Cacao and Cardamom
offers the finest selection of
Chocolate Gifts for Mom
in the city of Houston and all over the USA that are freshly made and prepared with an immense amount of love, passion, and care.
Share this