Handmade Chocolates work as the Great Gift Ideas for VIP Clients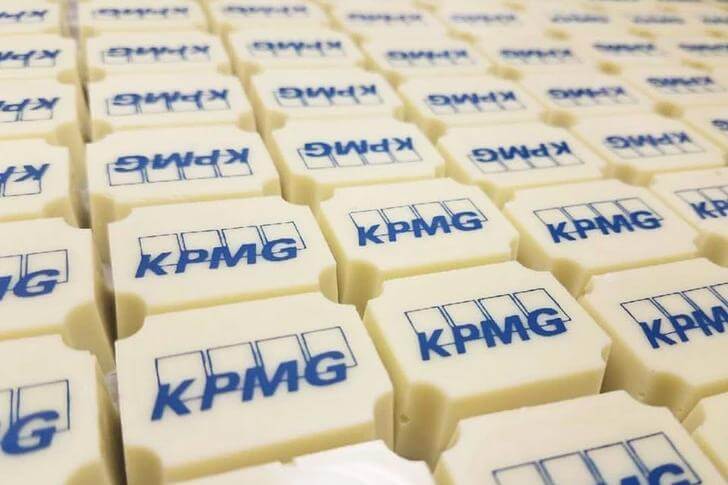 Our business is quite an important and crucial facet of our personal and professional life as it makes us earn our bread and butter plus gives us oodles of confidence to take on the world like a pro. And to make the business successful, we need support and handholding of various stakeholders of the industry such as employees, investors, vendors, and clients amongst others. And when we come to talk about our business clients and customers, they are one of the most important parts of our business as they make us grow in the market beating the competition and taste success year on year making us accomplish our business goals and objectives. They are also our best brand ambassadors spreading a positive word of mouth in the market about our brand and its offerings that earn us quite many referrals keeping our cash registers ringing.

Hence, it is very important to keep them happy and satisfied to the core and keep them at the top priority of every business operation. Plus it is also significant to maintain a bit of personal relations with them by presenting them with the gifts as a token of appreciation and gratitude making them an integral part of our success journey. And it is always viable to look out for Creative Client Gifts and Upscale Client Gifts to present it to them. Handmade and Artisan chocolates work as the best gifts for the high-end clients as they taste amazing with the delectable texture of the chocolate melting in the most succulent manner. Plus there is an option of customization of the confections.

We at Cacao and Cardamom by Annie Rupani offer High End Client Gifts in the city of Houston and all across the USA that can also be customized with your brand details and aesthetics.

 
Share this