Luxury Artisan Chocolate to Delight Yourself or Others!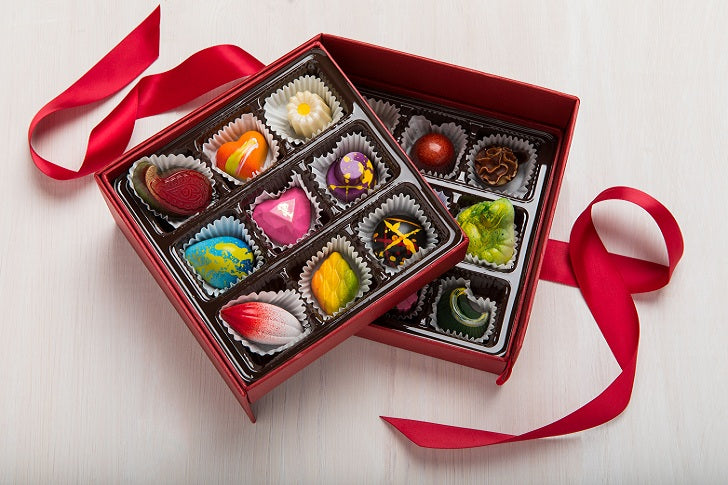 Almost everyone agrees that there's nothing quite like a rich, dark chocolate. It's the perfect way to cap off a meal, or to simply enjoy as a sweet treat. And while there are certainly many brands of chocolate on the market, artisan chocolate makers use high quality ingredients to create unique flavors that set their chocolates apart from the rest. If you're looking for something special in your chocolate, then be sure to check out the offerings from artisanal chocolate makers. You won't be disappointed!
 
Cacao and Cardamom is a luxury chocolate shop in Houston, TX offering artisan chocolates made with the highest quality ingredients. Our selection of artisan chocolate includes truffles, nibs, bonbons, bars, and more. Our chocolates are high in quality and unique in taste and texture. We are committed to using the best ingredients and artisan methods to create the perfect chocolate experience. Visit us today and discover the Cacao and Cardamom difference.
 
At Cacao and Cardamom, we take artisan chocolate seriously. Our luxury chocolates are handmade in small batches using only the finest ingredients. Our gourmet chocolates are then carefully crafted into unique flavor combinations that will tantalize your taste buds. From our shop in Houston, Texas, we ship our artisan chocolate all over the USA.So now you can enjoy the best luxury chocolate no matter where you are in USA. If you're looking for the best gourmet chocolate near you, look no further than Cacao and Cardamom!
 
With Cacao and Cardamom, you can now enjoy the best luxury chocolate no matter where you are in USA, our team will deliver them right to your doorstep. So, what are you waiting for? Order now!
Share this