Range of Artisan Chocolate in Houston is the new and latest taste of the chocolate fanatics in the city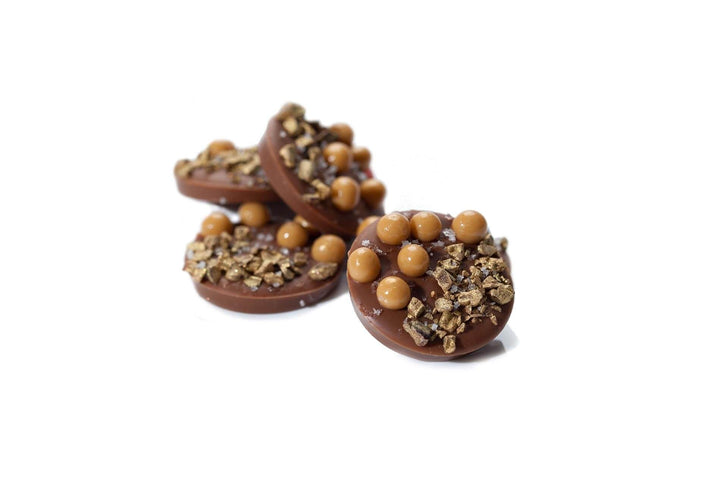 Each and every country in the world has fanatics for some or the other elements and factors. And when we come to talk about the country of the USA, people over here are quite crazy about chocolates. And not only in the USA but all over the world, people just love to eat chocolates with the meals, between the meals, after the meals; basically at any given point of the day. And chocolates have the unique power to make us feel good and rejuvenate our mind and soul in the most luscious and delicious manner. But with the changing times people getting more and more health conscious, they are switching their preferences from having packaged bars to the handmade and hand painted chocolates that are freshly manufactured. Plus handmade chocolates are high on the parameters of quality as the manufacturing techniques are absolutely hygienic and as per the modern technological advancements. Plus they are free from the preservatives as they come with the caveat of consuming them within the specific fulcrum of time and the taste is oh so amazing and the texture melts in the mouth in the most delicious way. 
Also, quite many handmade chocolatiers all over the USA have been very famous for their offerings of handmade and hand crafted confections offering them in myriad flavors, shapes, sizes, and themes satiating the sweet needs and demands of the chocolate fanatics. 
We at
Cacao and Cardamom by Annie Rupani in Houston, USA
are the famed
Chocolatier Near Galleria
and offers the finest selection of
Gourmet Chocolate in Houston
and all over the USA. Our selection of handmade chocolates adds a high of sweetness to the host of life events and occasions.
Share this