The 3 Best Quora Questions About Chocolate Gift Baskets For Diwali. Diwali Corporate Chocolate Gifts in USA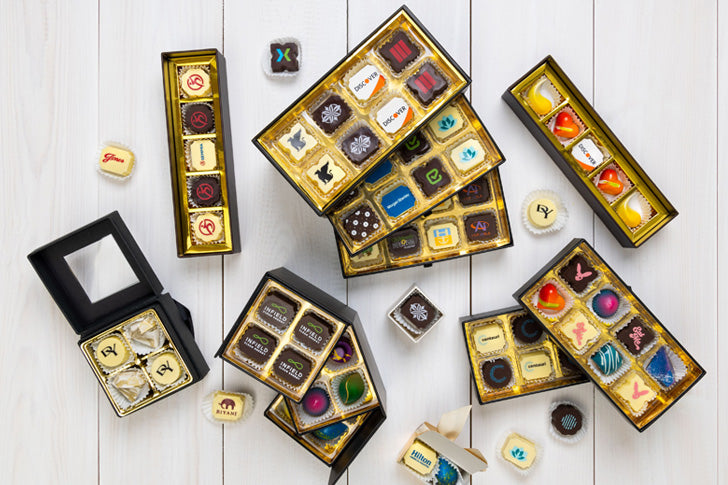 The festival Diwali, is celebrated all over the world that commemorates the victory of good over evil and is traditionally celebrated by exchanging gifts with loved ones. Corporate chocolate Diwali Gift Baskets are a popular Diwali gift, as they are both festive and delicious. However, choosing the right chocolate gift basket can be tricky. That's where Quora comes in. We know it is a platform where people can ask and answer questions on any topic. Simply type in "Diwali corporate chocolate gifts" in the search bar, and you'll be presented with a wealth of information. With Quora, you can be sure to find the perfect Diwali corporate chocolate gift for your loved ones and nowadays people trust Quora more than anything else. That's why we enlisted 3 of the best questions from Quora.
1st. What are the best corporate chocolate gifts for Diwali?
Diwali, the festival of lights, is a time when many businesses give gifts to their employees and clients. If you are looking for the perfect corporate gift this Diwali, look no further than Diwali corporate chocolate gifts offered by Cacao & Cardamom. You can make the chocolates personalized with the logo of your company. Chocolate is a timeless gift that is sure to please everyone on your list. For a truly indulgent treat, go for a dark chocolate Diwali gift basket. Diwali is also a great time to send a gift basket filled with chocolates, candles, and other festive items. Whatever chocolate gift you choose, be sure to have it delivered by a reliable service so that it arrives on time and in perfect condition. Cacao & Cardamom offers country wide shipping all over the United States. Our delivery partners make sure that your Diwali chocolate gifts reach your loved ones in a good condition and on time.
2nd. What is the best Diwali gift you've ever received?
The Diwali festival typically lasts for five days, and it is a time for people to come together to pray, exchange gifts, and enjoy feasts and celebrations. Many people exchange Diwali gifts, but the favorite among people is a Corporate Chocolate Diwali gift basket. The basket is filled with delicious dark chocolate bars, truffles, and other treats according to your needs. It becomes a thoughtful and delicious gift for many people. In our research, we found out that Chocolate is definitely the best Diwali gift people have ever received!
3rd. Who offers Diwali gift hampers for corporates?
Diwali is a time to celebrate with family and friends, and exchange gifts. If you are looking for Diwali gift hampers for corporates, look no further than Cacao and Cardamom. We offer the best-personalized Diwali gift hampers for corporate chocolate gifting solutions. Chocolate gifts are not bound to a particular occasion but will only provide happiness to your loved ones' faces. We also provide Diwali chocolate gift delivery in Houston at your doorstep. Bring joy in your special someone's life by gifting them the best chocolates of America.
So if you're looking for the perfect Chocolate Gift Basket For Diwali, consider Cacao and Cardamom from Houston. Contact us today to place your order for a gift basket of chocolates!
Share this