The Holidays are a Time for Satisfy Your Loved One's Sweet Tooth by Send Unique Chocolate Gifts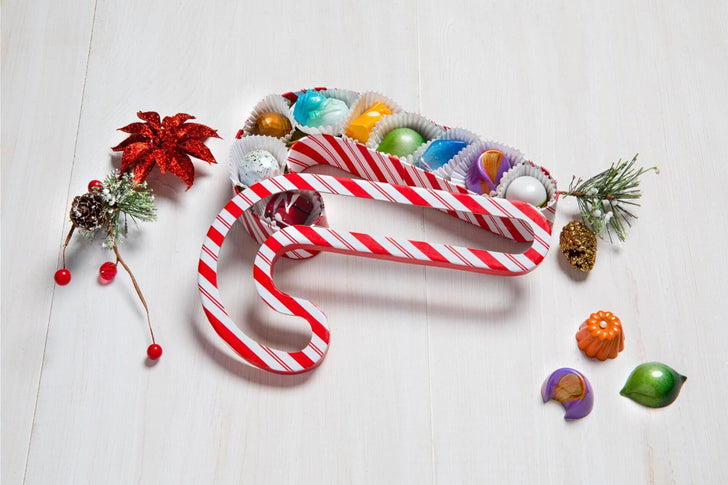 Some may say a box of chocolates to send to your friends and family is the last resort and an afterthought for just sending a thing for an occasion, and there is not much thought process when selecting just any chocolate from a store. While it might be true or not, chocolate lovers won't say no to a candy bar. For chocolate lovers, even mass-produced chocolate will suffice for the craving. Still, this holiday season, the best chocolate gifts to send are unique chocolate gifts to the chocolate lover.
And what other uniqueness can you bring to chocolates? Sending artisanal gourmet chocolates are the best unique chocolate gifts.

Gourmet chocolates are the best bet for sending unique chocolate gifts. They bring in a new charm and new flavor combinations that your chocolate lover will go gaga over for many days to come and expect every year to send them gourmet chocolates each holiday season.

Finding the best gourmet chocolate gifts to send when going outside the house is a risky move. Cacao and Cardamom is one of the best gourmet chocolatiers in the business.

Cacao and Cardamom's wide selection of gourmet chocolates ranges from spiced and fruity notes. Their most popular signature chocolates are Strawberry Szechuan, Garam Masala Pistachio, Pineapple Fenne-Caramel, and many more. There is something for or the other for every chocolate lover in Cacao and Cardamom's gourmet range of chocolates in their exotic stores.

Cant reach out to where the magic happens? Cacao and Cardamoms website features all their gourmet flavors for unique chocolate gifts, and they have got you covered with chocolate delivery across the USA.

Cacao and Cardamom will surely impress your chocolate lover this holiday season and be the best option for chocolate lovers' best gifts. They have been featured with The New York Times, so they are undoubtedly the best at what they do.
Share this