THE PARAMETERS OF THE BEST ONLINE CHOCOLATE WEBSITES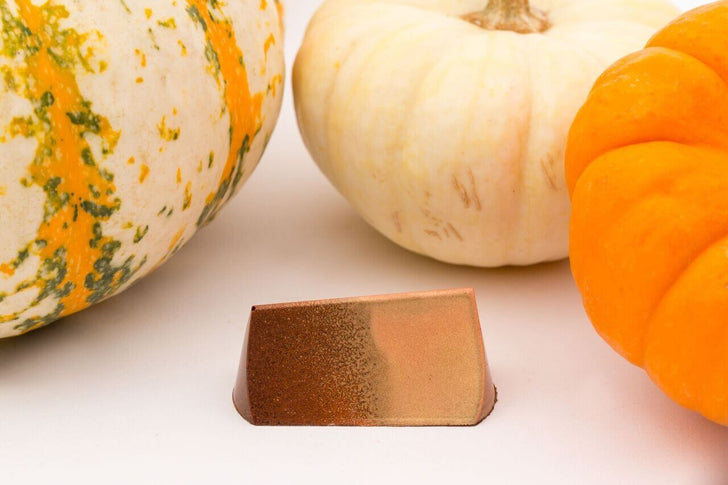 Best Online Chocolate Brands in USA
Over the last decade over lives have been changed in the most optimistic, strategic, fruitful, and constructive way with the onset of the internet, social media, and digitization proving to be a boon for all of us. It has changed the way we live our life right from shopping for the fashion apparels, booking the hotels and flight tickets for our next exotic vacation or ordering the food online. It is just a simple play of a few clicks and hits on our smartphones and all the work is done in the most effective and effortless manner. Coming to ordering the food online, the latest drift in the market is ordering the handmade chocolates online rather than going for the packaged ones available at our nearby grocery stores as the former comes with loads of health benefits.
Let's discuss the parameters of ordering the Best Chocolate Truffles Online and the other variety of chocolates:  
The handmade chocolatier should manufacture the chocolates that are free from the harmful preservatives and are rich in the antioxidants and minerals that make them unique and distinct from the regular retail chocolates.
There has to the factor of innovation and novelty attached to their confections with the facility of providing unique flavors and combinations plus the option of customization as per our taste buds or the occasion for which the handmade chocolates are required.
The delivery should be well on time as per the stipulated schedules. The payments methods online have to safe and secure keeping our private data confidential.
The handmade chocolatier brand has garnered good and positive reviews on the online forum by their followers and customers.
Cacao and Cardamom by Annie Rupani in the city of Houston is one of the Best Chocolate Brands in the USA offering the gourmet selection of handmade and hand painted chocolates adhering to the above mentioned parameters.
Share this