Looking for Chocolates for Father's Day? Handmade confections is the best option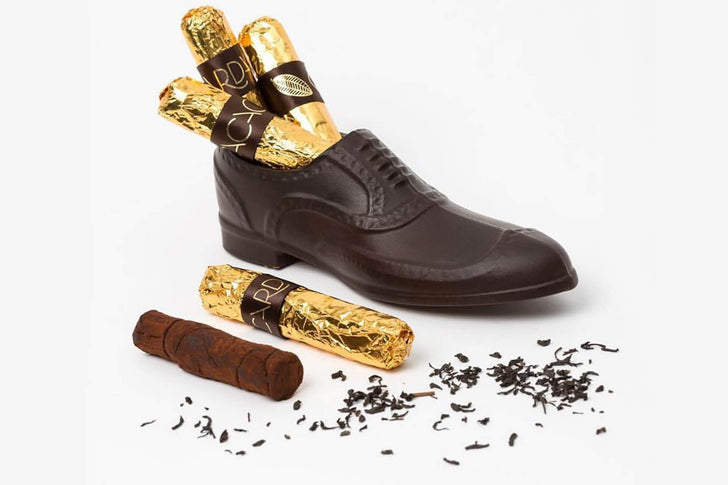 It is our parents that make us learn and unlearn so many things in life that make us climb the ladder of success and reach at the zenith of life. Plus the love that they shower on us is truly unconditional and pure and they continue to do the same for their life even if we fail to reciprocate the same. And knowingly or unknowingly, we are never able to be articulate with them and express our feelings quite openly and this case is especially applicable to our relationship with our fathers as we spend most of our time with our mothers and Dad has been busy earning so that he can give us a good life. But with the occasion of Father's Day just around the corner in the month of June, it is the time to express our feelings for him by gifting him with presents and gifts that are as pure and authentic as our love for one another. 
When we come to talk and discuss about gifting chocolates on the occasion of Father's Day many will say that it is too main stream but when we mention about the handmade and artisan selection of chocolates, our entire mood takes a 360 turn as the taste and texture of handmade chocolates is such and the way they melt in our mouth is just so rich and amazing. Plus your father will just love to binge on them without any worry about his health and well being as they are absolutely free from all the harmful preservatives and are loaded with antioxidants. 
We at
Cacao and Cardamom
offer
Fancy Chocolate Father's Day Delivery
in the city of Houston and all across the USA with an endeavor to make the bond with your father even more sweet and authentic.
Share this