Celebrate This Christmas With Traditions and Sharing Joy, Happiness, and Christmas Chocolate Gifts.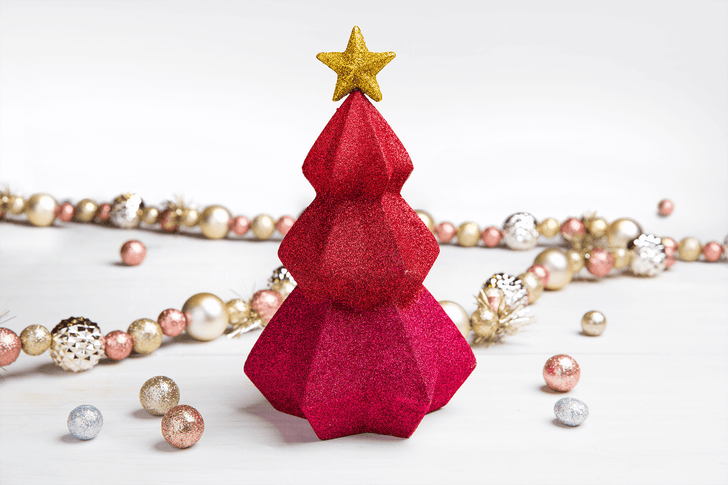 With holiday seasons coming back to back, from Thanksgiving to Halloween, there is a bowl full of holiday chocolates around the house for you to indulge in or gobble down fist full of jelly bears and other sweet confections. Now, as the next Holiday season is on the next corner, you will want to know the best Christmas chocolates and gourmet chocolate Christmas gifts there is for yourself or for gifting to your family and friends. Christmas is the Holiday festive season for many families for gathering around a Christmas tree and sharing joy, happiness, and Christmas gifts.
And if you are looking for the perfect stocking stuffer for the caffeine and cocoa enthusiast, or just the safest bet on Christmas presents for your family and friends, gourmet chocolate Christmas gifts and gourmet Christmas gifts are perfect options.

Who does not like chocolates, and if you know someone who doesn't, unfriend them. If you cant make that decision, then you should ditch mass-produced chocolates for gourmet Christmas chocolates instead of gifting. Gourmet chocolates will be much appreciated and remembered than factory-made chocolates.

Finding the best gourmet outlets for Christmas chocolate gifts can be difficult if you are used to buying chocolates from Walmart or any general store. To make the process of choosing the best gourmet chocolate Christmas gifts, Cacao and Cardamom are one of the best artisanal gourmet chocolatiers for holiday chocolate gifting.

With Cacao and Cardamom's gourmet artisanal gourmet Christmas chocolates, you cannot go wrong with their gourmet chocolates. You will have a lasting impression on the best stocking stuffer gift item.

Their unique gourmet flavors are the perfect blend of Asian inspired spices and fruits. Their craftsmanship reflects in their signature chocolates like Strawberry Szechuan, Garam Masala Pistachio, Lavender, Black Sesame Ginger Pineapple Fennel Caramel many more.
Share this