Looking to buy Fine Easter Chocolates? Handmade confections are best-in-class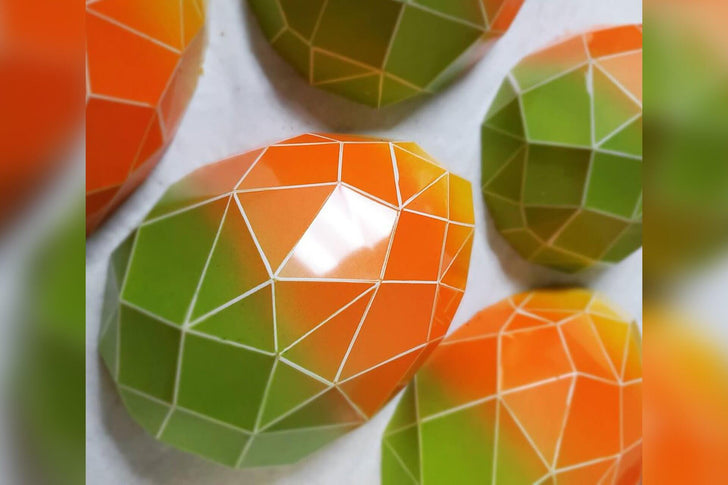 Over the years and a period of time, our tastes and preferences in terms of having sweets and chocolates have evolved and changed as we are watching on what we are consuming to satiate our sweet tooth. We have aptly switched our preferences from having packaged bars, truffles, and more that are easily available in the market to having handmade and artisan chocolates that are freshly prepared to render the taste that is not only sweet and delectable but also authentic and fresh in nature and class. Another major reason that we have had this switch in satiating our sweet tooth is that packaged chocolates are high on preservatives and other elements that are not very good for our health. And hence, the market of handmade chocolates is hitting an all time high owing to the above mentioned reasons and many more.  
There are many chocolatiers in the market that offer events and festival specific chocolates as well apart from the regular ones and that is yet another trait and fundamental of the handmade chocolatiers that makes them grab a huge market share giving a competition to the other chocolate firms. And when we come to talk about Easter special chocolates, they are offering confections varying from Gourmet Chocolate Easter Bunny, Easter eggs, and more giving a new high of sweetness and celebration to the festival. Plus they deliver the packages well on time at our doorstep and the payment options are also quite safe and secure in nature. 
We at
Cacao and Cardamom
offer the finest collection of
Gourmet Easter Chocolate
in the city of Houston and all over the USA that are absolutely handmade and hand painted in curation. Each of our confections is prepared with a huge amount of love, passion, and care.
Share this