BUY CHOCOLATE PERSONALIZED FAVORS THAT ARE HIGH ON QUALITY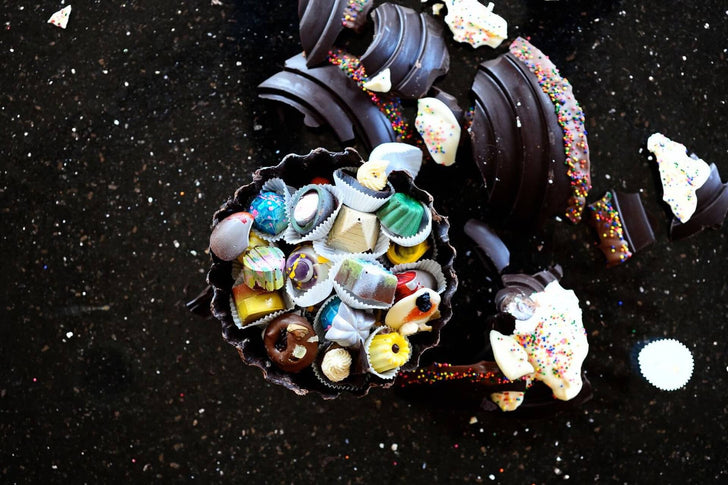 With the changing times and the growing awareness, we all wish to buy the things and items that we love to be high on the realms of quality and class. And with the added touch of personalization and bespoke, we can't ask for anything more as that specific item or items fit all the parameters of our requirements and satiate our soul to the core. The above discussed theory is applicable to almost each and every of our shopping indulgences including the fashion apparels to the food staples. And it is the dessert and chocolates that are one of the crucial parts of our food items and we just love them to be high on the spheres of quality, class, and personalization.  
Taking notes of the above mentioned, the main reason we love to have the chocolates to be high on quality and the touch of personalization and bespoke as apart from indulging on them at any given time of the day, they work as the best and finest gifting option making our loved ones also happy satiating their sweet tooth in the most enigmatic manner. And nowadays, many of the chocolate lovers prefer to have handmade chocolates that are freshly made and baked for their own consumption as well as presenting to their loved ones as Chocolate Wedding Favors and for birthday parties, anniversaries, engagements, and other such special events and occasions of life adding the right tinge of sweetness and deliciousness. The handmade confections can be customized in an array of flavors, molds, shapes, and sizes as per one's needs and requirements.
Cacao and Cardamom by Annie Rupani in the city of Houston, USA offers the delectable range of handmade confections that are made adhering to the aim of quality for Gourmet Chocolate Wedding Favors and the host of other occasions.
Share this