Express Your Gratitude With Thank You Chocolate Gifts Without Saying Any Word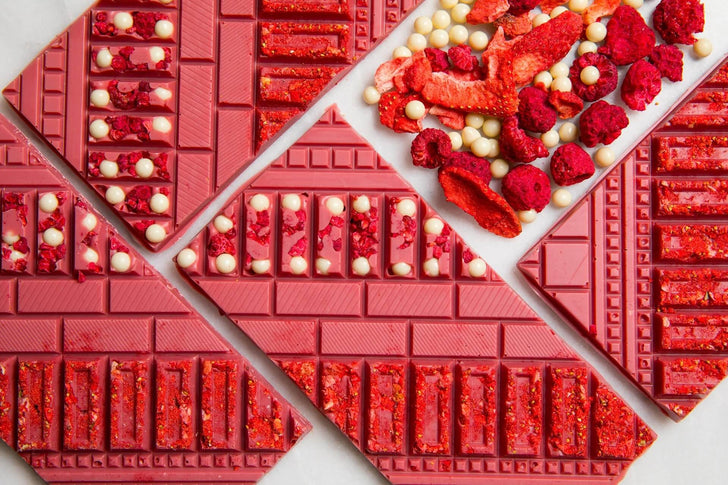 Often, we say a simple "thank you" for a kind gesture for someone holding the door or letting us go first through the line. But, there are times in our lives impacting throughout our whole life, then we need something more than just a "thank you" to express gratitude towards a selfless act of kindness or a lifetime of love and caring in a relationship. In such needs of expressing appreciation and gratitude, chocolates are the best options for thank you, chocolate gifts and chocolate gift bars.

Most of the time, when appreciation cannot be put into simple words, a chocolate thank you gift always has our back. Thank you, chocolate gifts say it all without saying a word when someone has been there with you in the most highs and the lowest pints in your life. At times, we are not able to express our gratitude to our parents for the blessings and upbringing and selfless acts, a thank you chocolate gift box says it all.

Of course, getting the best chocolate thank you gifts will be difficult from a sea of mass-produced chocolates, which you wouldn't want for your special someone. For the special someone with an acquired taste for dark chocolate and a sweet tooth for chocolate bars, Cacao and Cardamom are among the best destinations for gourmet artisanal best chocolate thank you gifts.

Cacao and Cardamom is the perfect destination for chocolate thank you gifts with their signature line of gourmet chocolates like Strawberry Szechuan, Lavender, Pineapple Fennel Caramel, and many more. Cacao and Cardamom has a range of chocolate bars for thank you,chocolate bars and many other chocolate confectioneries in their exotic stores.

Cacao and Cardamom has been featured on the New York Times and are the providers of the best chocolate thank you gifts.
Share this