Chocolate Thank You Card and more is the latest innovation on the block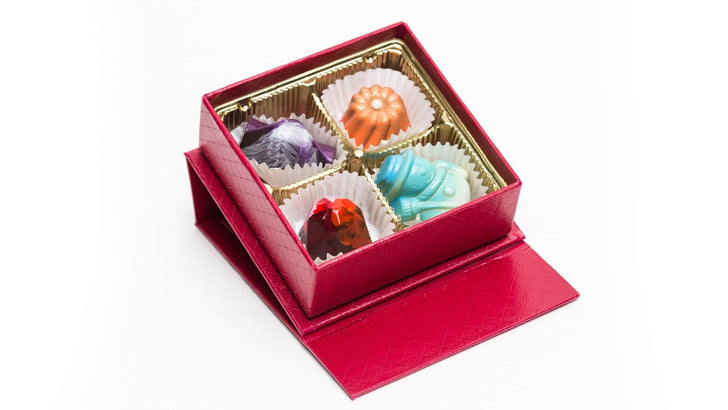 Innovation is one of the most crucial and inspiring ingredients in the industry of food and chocolates as the customers of the industry and in the market are on a constant look out for something that is new and fresh all the time as they tend to get bored and bugged with the regular products available in the market quite easily. Hence, there is a lot of pressure of innovation and novelty on the radar and shoulders of the brands in the industry.
And if we specifically come to talk about the industry of chocolates, the onus on their shoulders is even harder as we all have sweet tooth and love to binge on the chocolates that are new in the market and taste amazing. Plus there are so many chocolate brands in the market that keep on coming up with their confections and products that are new, novel, and tasty meeting the current needs and demands of the chocolate lovers all over the globe. And amidst all of this, there are various handmade and artisan chocolatiers in the market that are giving a tough competition to the packaged chocolate brands in the market with their levels of innovation and novelty that is unmatched and unparalleled. And for the upcoming Thanks Giving Day, they are coming up and offering the range of Personalized Thank You Chocolates that are absolutely handmade and hand painted in nature and order with the taste that is scrumptious and texture that is mouthwatering at the same time.
We at Cacao and Cardamom by Annie Rupani offer Chocolate Thank You Sayings and other innovations for the upcoming Thanks Giving Day in the city of Houston and all over the USA with the amazing taste and texture.
Share this