Artisan Chocolate Easter Eggs are the best ones as they are handmade and hand crafted in nature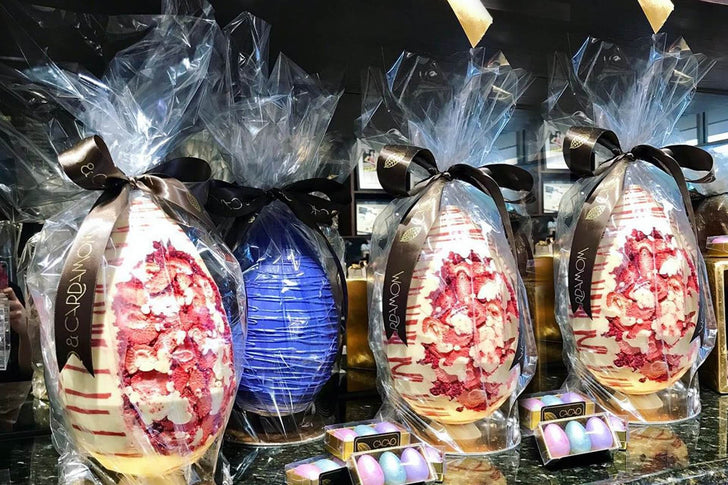 Festival and occasions are always special to us, aren't they? There is so much fun and cheer all around us plus it is the time when we get to meet our friends, family, and loved ones as we all are so tied up with our regular and mundane routines that we hardly get any time for ourselves and to socialize. But with the festival of Easter approaching very quickly, our excitement levels are over the roof as it will be the time to get out for our mundane routines and spend some quality time with our loved ones. Gifting Easter eggs and other forms of sweets is also one of the rituals of the festival as it is one of the ways to showcase our love, care, and gratitude towards our family and friends giving a new high of sweetness to the festival. 
But many a time we are stuck buying the regular Easter eggs and other chocolates for the festival from the regular grocery stores and departmental stores, even though we have particular needs and demands such as Large Chocolate Easter Eggs, different flavors, and a lot more. But not to worry at all, as there are various handmade and artisan chocolatiers in the city of Houston and all over the USA offering Easter specific confections in various shapes, flavors, sizes, and molds catering to all of your sweet needs and demands in the most efficient and effective fashion. 
We at
Cacao and Cardamom
offer the finest selection of
Large Chocolate Eggs
and much more that are specially curated for the festival of Easter in the city of Houston and all over the USA. You can order them from our website that is quite easy to use and navigate.
Share this