Looking for Chocolate Gifts for Employees? Handmade confections are your go-to option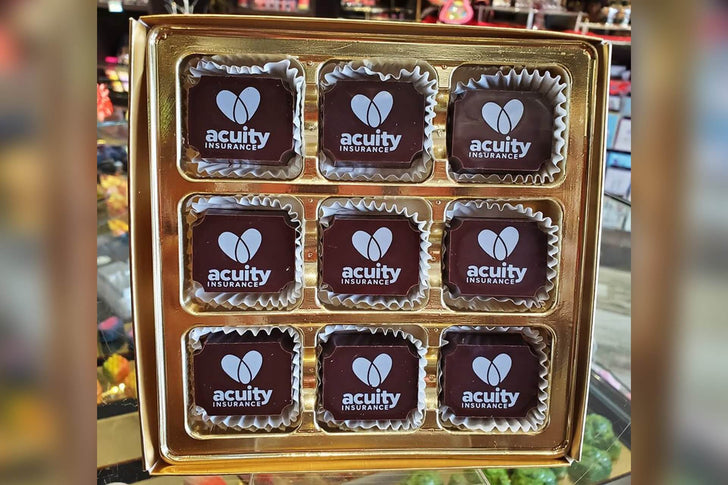 The stakeholders of any company or business venture hold utmost importance for the management of the firm as they are the ones that take the company forward to the realms and pinnacle of glory and success in the most dedicated and determined manner. And when we come to talk about the stakeholders of the firm, the count of employees is the highest as they are working in the company with the higher management day in and day out attaining all the short term and long term goals of the firm. Hence, recognizing all of their hard work and passion for excellence, it is also the onus and responsibility of the management to take good care of them and appreciate their efforts with some gifts and presents that will make them happy and elated to the core. But many a time, management of the firm gets stuck on what to gift the employees and what not to gift them as each one has his or her own preferences and choices. 
If you are also a part of the management of the firm and are stuck on what to gift your employees, Corporate Chocolate Gifts is your best and go-to option. And we are not talking about the regular chocolates that are readily available in the market; in fact, we are talking about handmade and artisan chocolates that are freshly made on a regular basis having delectable taste and texture. There are many handmade chocolatiers all across the USA offering their confections by placing the orders on their website. 
We at
Cacao and Cardamom
offer the best range of
Corporate Holiday Gifts
that are our handmade confections in the city of Houston and all across the country of the USA.
Share this