Handmade Chocolates on Sale in the USA is taking away the market share of packaged chocolates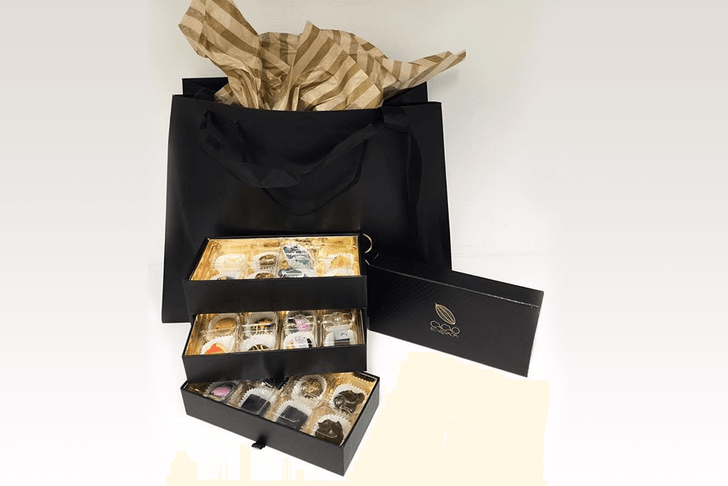 If there is one factor that can literally make or break any brand or business venture in the market is the competition from the rival brands. When we say that it can break or make any brand, it's in the context that some of the brands are highly able and capable enough to take the competition in the right stride and in the positive direction making profits out of the condition that can be highly dangerous. And then there are some of the brands that fall flat in front of the competition as they are not fierce and innovative enough to face the same and come up with the plans and strategies that can bring them out of the oblivion and make the brand fly high in the colors of success. 
The above mentioned theory and example is highly related to the case of the competition of handmade and artisan chocolates with the packaged bars and chocolates. As over a period of time handmade chocolates have given a tough competition to the brands selling packaged chocolate bars in the market, especially in the country of the USA that has plenty of chocolate lovers. One of the major reasons behind the same is that handmade and hand painted chocolate confections are absolutely free from any sort of harmful preservatives that can be quite bad for our health and overall well-being. Plus they are freshly made and served with the factors of innovation and customization attached. 
We at
Cacao and Cardamom
in the city of Houston, USA offer amazing
Deals on Chocolates Online
and our handmade chocolates brand website is quite famous as the
US Chocolates Online Shopping
website that is also an absolute delight to use.
Share this