Let's Wish A Happy Mother's Day 2021 To Our Mom And All The Moms Worldwide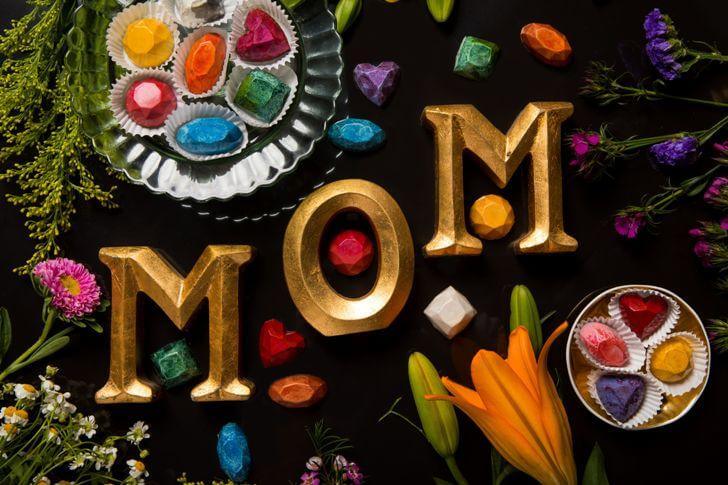 As we are getting closer to Mother's Day, it is high time to start devising various ways of making their day special. From different gifts to planning other events, we make sure to celebrate the day with our mom to the fullest. No gift, to be honest, is eligible enough for matching the level of generosity that a mother brings to her children's life. However, a simple gift molded with love can be a great medium to thank our moms and let them know how important she has been over the years.
  
Choosing a gift for your mom is an easy task, to be honest. No matter which present you decide to go with, it is pretty obvious to land her with a smile. But that doesn't let us take the choosing game lightly. We spend hours searching for gift ideas for mom, looking at the internet or various local stores. It can get a bit tough, though. But let ease things up.
 
Chocolates! Yes, everyone loves chocolate, and I am sure your mom does too. Wish your mother a "Happy Mother's Day 2021" with special mother's day chocolate gifts. Chocolates are among the great gift ideas for mom. From milk to dark, from generic to customized ones, chocolates can be a great way to imply the sweetness factor that she has been throughout. Whether you stay with her or far away, mother's day chocolates gifts can help bring an immediate smile to her face. 
 
Grab the flavor that your mom loves the most and plan a chocolaty gift around it. Don' worry, we will help you with that. But before that, let us wish your mom and every other mom worldwide a "Happy Mother's Day 2021"
Share this