US CHOCOLATE ONLINE SHOPPING IS THE NEW RAGE IN THE COUNTRY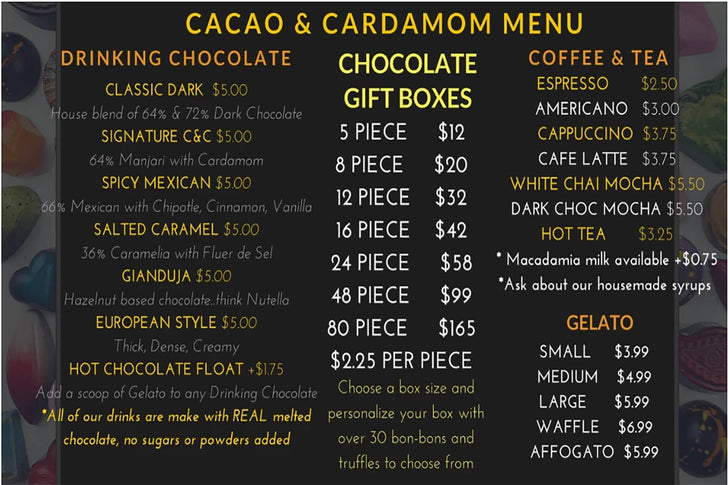 The world is changing at a very fast and quick pace and so are the people nowadays as they are embracing the change and the evolving fashion with open arms. And behind the world changing at a very fast pace, there are nations that are so very powerful and bring the required change for the people of the world. And at the forefront of all the nations is the USA that holds the Numero Uno position amongst all the nations and leads the pack on the front of innovation, novelty, and technology. And when we come to the talk about the facet of technology, US has always been the cynosure and it is no hidden fact that some of the largest tech companies and their products and services have taken birth in the world's favorite country. And the similar case is applicable to the aspect of online shopping for chocolates that are the new and trending rage amongst the chocolate lovers and fanatics who love to try chocolates especially the handmade and artisan ones. Apart from their delectable taste and rich quality, handmade chocolates are quite easy to order online through the websites of the chocolatiers who plan and design their website user experience in the most delightful and beautiful manner as their confections making Chocolate Online Stores desired of one and all in the country of the USA.
Cacao and Cardamom by Annie Rupani is one of the finest and Best Chocolate Online Websites in the country. We have our epicenter in the city of Houston and we deliver our tasty and scrumptious confections all over the USA. Our website is quite easy to use and navigate with the host of sweet tooth satiating options and alternatives to pick and choose from.
Share this