CELEBRATE LOVE WITH VALENTINE'S DAY HEART TRUFFLES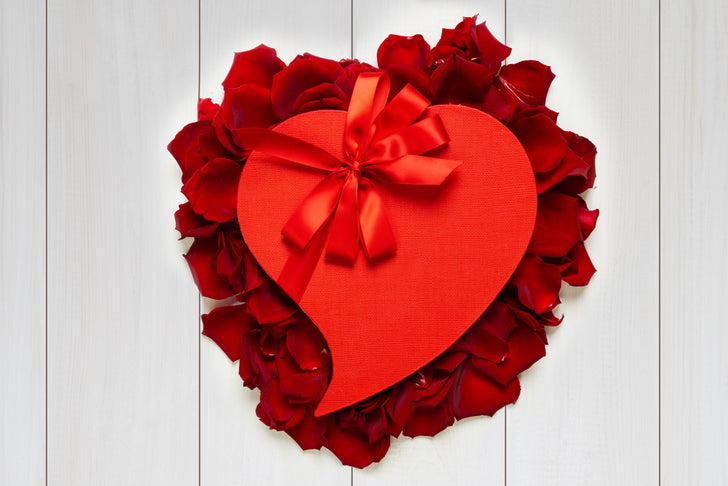 Love isn't just a feeling that lasts just for a few moments or some time; in fact, it is that wonderful feeling that we experience in life in the most magnificent, magical, and incredible way. And once we have found our perfect partner and a companion for life, our life is complete and even with all the thick and thin and ups and downs, the relationship grows stronger and fruitful with each milestone achieved and makes us celebrate the wonderful feeling called LOVE. And with the onset of the month of February, every year we cross the new milestone with the event and celebration of Valentine's Day making our loved ones feel even more special and loved. All the arrangements from the fresh flowers to the delightful bottle of wine and the quiet sit down dinner by the beach to the solitaire that will add charm and charisma to your relationship; everything is just sorted except the sourcing of chocolates to add the right amount of sweetness to your relationship.
There are lot many brands in the market offering huge varieties of gifts and presents on the occasion of Valentine's Day and lot many couples are preferring to go for handmade and hand pained selection of chocolates such as Valentine's Day Truffles, bars, nibs, bonbons, and more rather than the packaged chocolates that are readily available at the local grocery stores. The main reason behind the same is that the packaged ones are high on preservative content and do not have an option of customization whereas the handmade ones fulfill both of these requirements.
Cacao and Cardamom by Annie Rupani offer Valentine's Day Chocolate Truffles and more in the city of Houston and across the USA working as the best Valentine's Day present for your loved one.
Share this