Celebrate your little munchkin's birthday with handmade Personalized Chocolate Bars for Birthdays.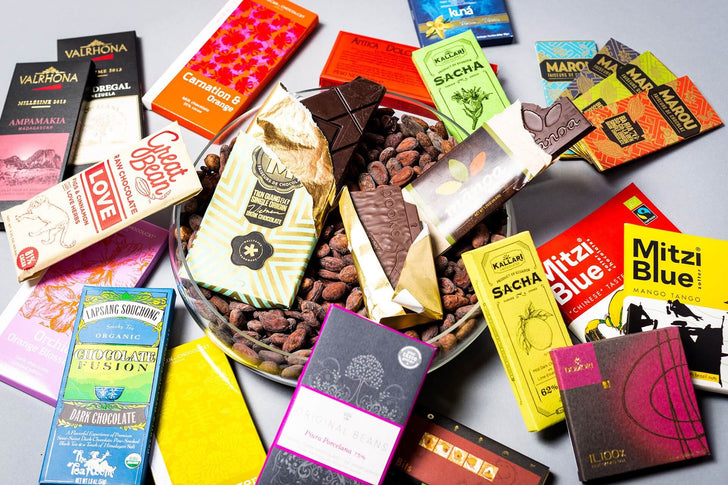 It was such a divine and splendid moment when you held your little one in your arms for the very first time. And as the time flies, it is his first birthday and you want to make it as special as his birth and are leaving no stone unturned to make the party a full on rocking one. Right from the perfect and theme based decors, the best of culinary cuisines that will satiate the little ones at your party as well as their parents to the best of the fashion outfits for your little man and for your entire family. And let's not forget that every party and celebration is incomplete with the tinge and high of sweetness that can be only brought in by the delicious and mouthwatering chocolates that are equally loved by the children as well as adults. You can keep the assortment of chocolates as desserts plus can also give them as the party favors to your guests that will make them beam with happiness and joy to the core.
But as experts, we always suggest picking healthy life and savory options and chocolates are no indifferent from the same as it is the birthday party occasion of your little one, you have to pick healthy options. And rather than going for the packaged bars that are quite easily available in the market, always go for the handmade and hand crafted ones that are free from the harmful preservatives plus are high on quality.
Cacao and Cardamom by Annie Rupani offer the finest selection of Personalized Chocolate Party Favors and Gourmet Chocolate Party Favors in the city of Houston and all over the country of the USA. Our assortment of chocolates is sure to make your little one's celebration even more joyful and splendid.
Share this