Soak in the sweet luxury by ordering Best Belgian Chocolate Online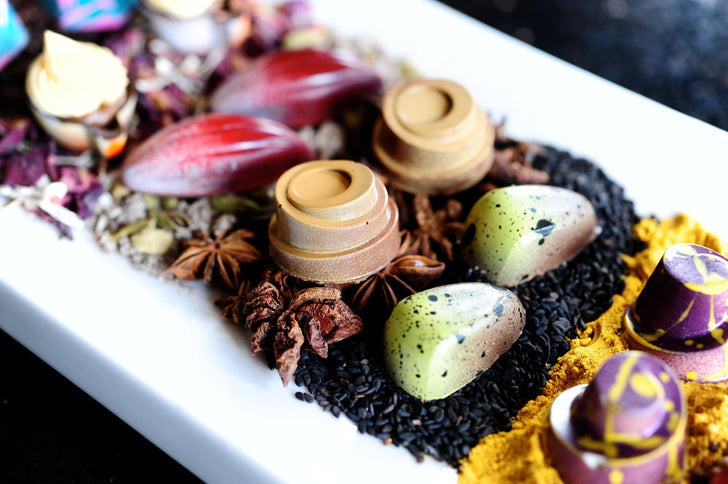 We all just love to get soaked in the realms of luxury and how. And luxury can be of any form and type, right from shopping for expensive fashion couture, vacationing at an exotic island or even just chilling at the patio of your home binge watching the favorite web series. Luxury makes us feel so very good and in a way, it is quite addictive in nature and makes us set our standards quite high and above. And the discussion of luxury is literally incomplete without the mention of the handmade and hand painted chocolates that stand as a testament to the pure culinary luxury. The smooth texture of the handmade confections melts in our mouth, their make and manufacturing techniques are of the high-end nature, the quality and the freshness of the chocolates is to vouch for, and the overall taste makes us long for more and more. And above all, they are quite healthy in nature as they are totally free from the harmful preservatives that are not very good for our health and its overall well-being. 
Also, handmade chocolates can work as a wonderful option of a wedding gift favor or a birthday party favor making your guests extremely happy and elated. And there are quite many good and professional chocolatiers in the country of the USA that offer the finest and amazing assortment of handmade and hand crafted chocolates. 
We at
Cacao and Cardamom by Annie
Rupani
are known for offering the mouthwatering and delectable range of
Luxury Belgian Chocolates and Belgian Chocolates Truffles in the city of Houston and all across the USA
. We make them with an immense amount of love, passion, and care to make you celebrate every big and small occasion of life with the aplomb of authentic taste and sheer luxury.  
Share this