IMPRESS YOUR FAMILY, FRIENDS, AND LOVED ONES WITH THE BEST ASSORTED CHOCOLATES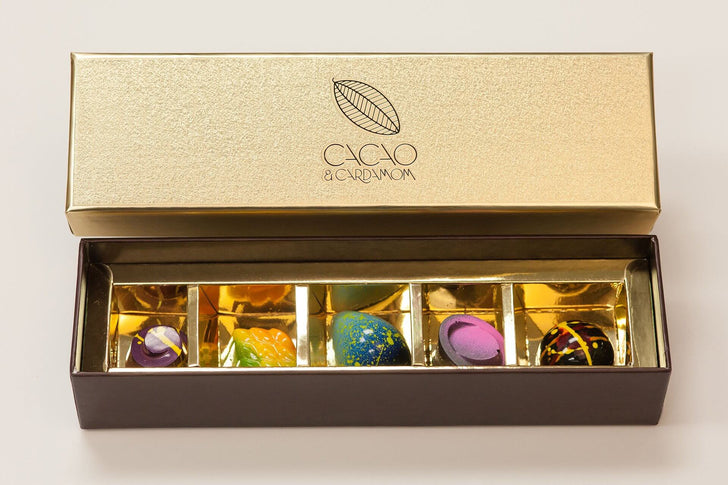 Man is a social animal and we literally cannot live without our loved ones that include our family, friends, peers, and loved ones. They are our source of emotional strength, moral support, and confidence amidst all the thick and thin of life making us feel stronger and rejoice all the small and big moments of life. And with all the love, care, and gratitude it is our duty to make them feel all the more special on their special days such as birthdays, anniversaries, and any other occasions that holds a very important place in their life. And many a time we tend to get baffled and confused on what to gift them on such events and occasions so that it stands as a testimony of our love and care for them.  
Considering the above, we tend to forget that the Best Box of Chocolates for Gifts is one of the finest and most sought after present we can give to our loved ones as the box of chocolate has lot many qualities that will make them feel immensely happy after opening it. Chocolates are known to be one of the luxury gifting items as their rich texture and delicious taste can make anyone go weak on his or her knees and it satiates ones sweet tooth, unlike any other dessert.
Chocolates can be easily combined with the host of other gift items such as fashion apparels, wine bottle, flowers, accessories, jewelry, and more making an aesthetic hamper that is sure to impress your loved ones.
Cacao and Cardamom by Annie Rupani in the city of Houston, USA offers the Best Box of Chocolates in the World with the varied assortment of truffles, bars, nibs, and other luscious confections that work as the top gifting option.
Share this