Why are handmade chocolate regarded as the Best Chocolates in the World now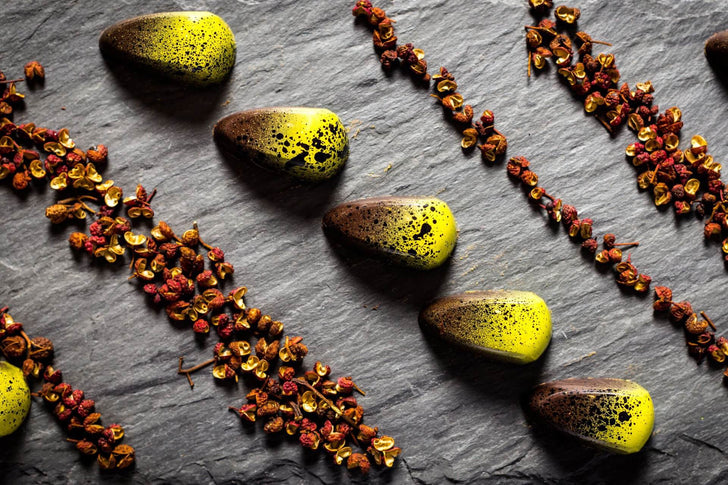 There is a constant level of revolution and evolvement taking place in the majority of business domains and sectors since quite a few years owing to the various internal and external factors. Some of the factors that need to be highlighted are the changing tastes and preferences of the customers as they are on a constant lookout for the products and services that are innovative, novel, unique, outlandish, and high on the aspect of quality as well. And the next factor that needs to be harped upon is the increasing levels of competition amongst the brands in the market as they need to come up with the offerings that are better than the others and are quite novel and innovative in nature to satiate the growing needs and demands of the customers and market as a whole. 
 
The above mentioned theory is applicable to the stream of the chocolate industry, as we look at the recent trends of the market, people are now preferring to have handmade and artisan chocolates rather than their regular choice of the packaged chocolates. And there are various reasons why handmade chocolates have been rated and regarded as the Best Chocolate in the World- 2018. Reasons such as mouthwatering and delicious taste, no use of the preservatives, assorted flavors, high levels of customization, timely delivery at your doorstep, high parameters of quality, and innovation amongst others support the covet and admiration from across the world. 
 
We at Cacao and Cardamom by Annie Rupani in Houston, USA are rated as one of the Best Chocolate Brands in the World, 2018 as our series of handmade chocolates have been winning the taste buds, hearts, and trust of the chocolate lovers all over the USA in the most delicious fashion.
Share this