Celebrate all The Christmas Traditions Together with Sweet Confectioneries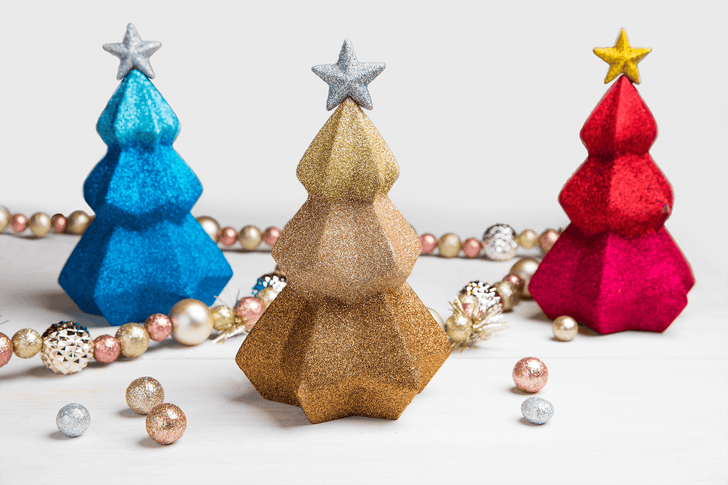 Exquisite cocoa lovers take their chocolate choices seriously and indulge in every aspect to there is too fine chocolates. From carefully removing the delicate packing, basking in the aroma of cocoa, and enjoy a luxury chocolate bar a day at a time. Well, someone might be intimidated for gifting chocolate gifts to chocolate lovers after knowing what they look out for in fine chocolates and how they enjoy them and not gobble them down in a single day. For the best gifts for chocolate lovers, gourmet chocolates are the best chocolate gifts.

For the extravaganza, chocolate gift baskets are a step up from the regular old chocolate gift boxes for the Christmas holidays. It is economical for the entire family as there will be something or the other for each family member. And the best chocolate gift baskets with gourmet chocolates are preferred by chocolate lovers.

This Christmas holiday season get the best chocolate gifts for chocolate lovers for friends and family. Gourmet chocolates from the finest chocolatiers will be the best option and be appreciated by all. Whether or not a chocolate enthusiast, gourmet chocolates are the best option around this Christmas season to enjoy with the family.

Cacao and Cardamom are the best gourmet chocolatiers for gourmet Christmas chocolate gifts to send to your special somebody. We are one of the finest chocolatiers featured in The New York Times magazine for our twist on traditional chocolate making with new techniques blending in dark chocolate with Asian fruit notes and spices.

Cacao and Cardamom's website hosts one of the largest gourmet boxes of chocolates for Christmas options and gets them delivered to your family's doorstep.
Share this