Handmade Chocolates are rewarded as the Best Chocolate in the USA in 2019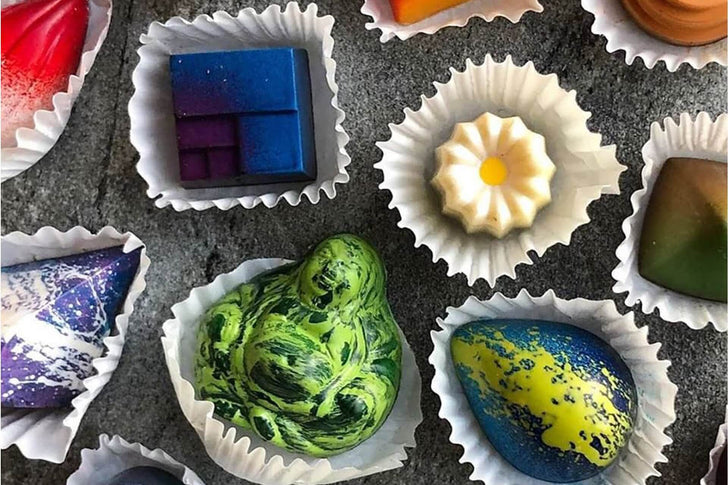 How we love to binge on the chocolates and how we just cannot stay away from them when we are on a diet spree and keep on looking out for the options of chocolates that are healthier in nature and tastes good and awesome at the same time. But as we have been habituated to have packaged chocolate bars and other varieties since childhood, our mind is programmed to buy them whenever we are in the market, but with the growing awareness and realizing the importance of our health, we make decisions more consciously. And the same is applicable to our selection of chocolates now as we go for the handmade and hand painted ones that are regarded as the Best Chocolate in the World in the year of 2019 and the year of 2020 looks no indifferent as more and more people and chocolate lovers are taking decisions that are more aware and legit for their health and overall well-being. 
Handmade Chocolates comes with the tonnes load of benefits starting from having scrumptious and delectable taste and texture as they are made with the ingredients that are genuine, fresh, and authentic in nature. Hence, the flavors attained are edgy, outlandish, unique, innovative, and mouthwatering at the same time. There are many handmade chocolatiers all over the USA giving an option of placing the order from their websites saving our valuable time, energy, resources, and efforts with the assurance of timely delivery of the packages. Plus our private data shared is kept safe and confidential with the payment options quite safe and secure in nature. 
We at Cacao and Cardamom offer the Best Chocolate Truffles in the USA along with an assortment of other confections with the option of customization.
Share this