Handmade Chocolates are the Best Chocolates to Send for Valentine's Day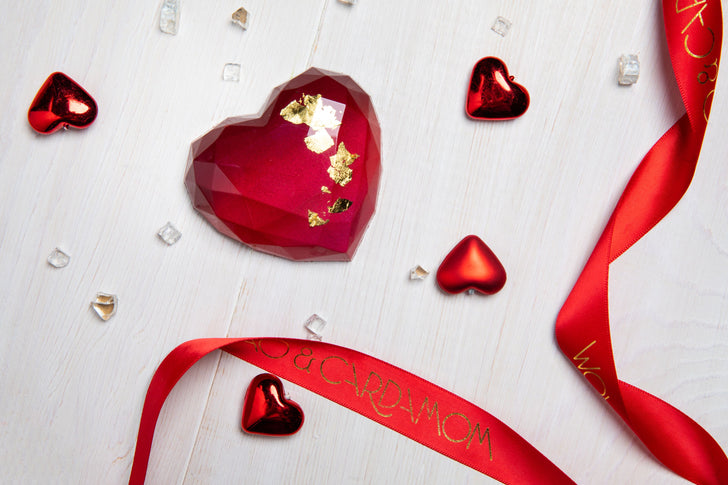 With the occasion of Valentine's Day hardly a month away from us, it is your desire to impress your girl or lady love with the choicest of gifts and presents making her feel all the more special or it is your plan to go down on your knees and propose to her on the event of Valentine's Day. Whatever your endeavor is, the day is all things love and you want to make it just as enigmatic and splendid, like your relationship is. And we know, we know, you are stuck on the options of gifts and presents as your mind is hassled and in a dilemma on what to buy and what not to buy for your lady love. And there are so many options available in the market right from fashion apparels, jewelry, smart devices, and accessories to many other options. Some of them you have already gifted to her and some of them are out of your budget or some of them are already owned by her. So what is it that will make her immensely happy and impressed by you to the core? Don't you worry Mister; we have you sorted in the sweetest possible way. 
Handmade and artisan chocolate is the Best Chocolate for Valentine's Day as they are freshly made and manufactured with an immense amount of love, passion, and care by the exclusive and rare chocolatiers in the market and we are so very sure that she is going to just love them. Pair and complement them with any other presents such as a fresh bouquet of flowers or a bottle of wine; and your day is sorted. 
We at Cacao and Cardamom presents Fancy Valentine's Chocolates all over the USA that are handmade and hand painted in nature. We assure delectable taste and timely delivery.
Share this