Why are Artisan Chocolatiers known for offering the Best Gourmet Chocolates?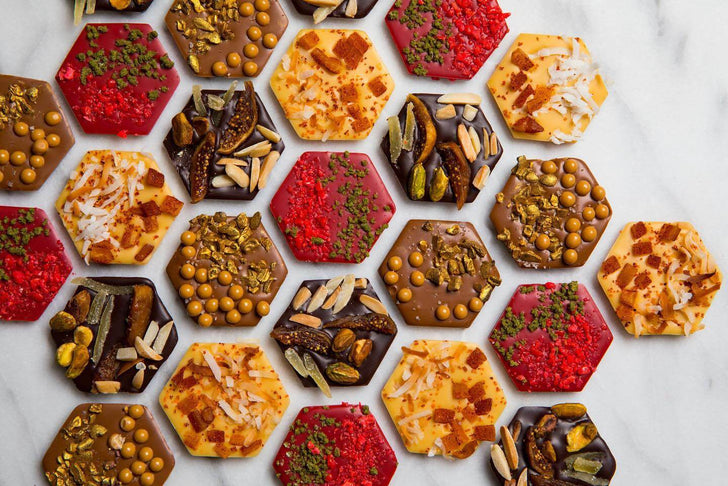 If we come to notice, so many things have changed around us over the last decade or so as many of the industry domains have evolved for the betterment of the brands and the customers in the market. And with the power of digitization and the advancements of the technology, the brands have got an edge in the market with the facility to reach and retain their customers in a highly efficient and effective manner. Of all the industry domains that we are discussing, if we single out the domain of chocolate, it has gained a lot of momentum, evolvement, and development with quite many new brands entering the market and carving a niche for themselves and competitively beating the old players that have been following the conventional baking and confecting practices. 
The industry of chocolates has witnessed the revolution in recent times with the onset of handmade and artisan chocolates that have garnered a lot of positive attention and the tag of gourmet desserts or food as the chocolatiers use unique manufacturing or confecting techniques that are much different than the ones opted for the packaged chocolate bars. One of the biggest benefits that handmade and artisan chocolatiers provide is that their confections are free from all the harmful preservatives and though the packages come with a disclaimer to consume the chocolates within a specific time period but the chocolate lovers don't mind spending on their favorite indulgences and order for their own consumption and as
Gourmet Chocolate Gifts
for their loved and special ones. 
We at
Cacao and Cardamom by Annie Rupani
offer the finest selection of
Gourmet Chocolate Online
via our official website and at our physical store in the city of Houston, USA. We deliver our sweet packages all over the USA in a safe and sound manner.
Share this