MAKE YOUR MOTHER FEEL SPECIAL WITH MOTHER'S DAY CHOCOLATE COVERED STRAWBERRIES AND MORE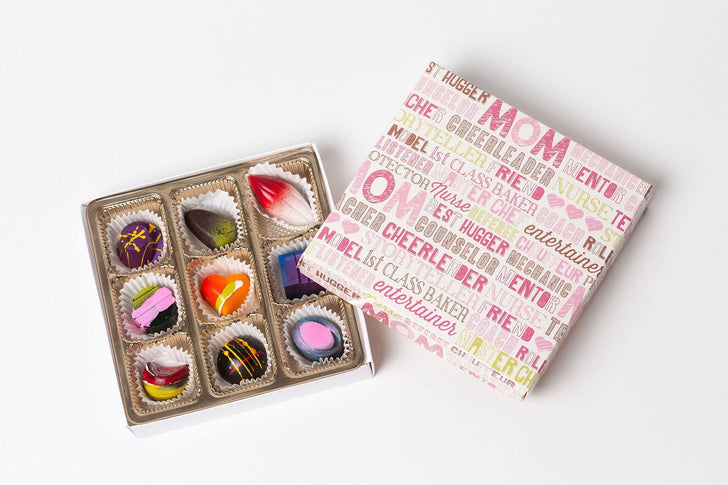 The month of May is extremely special for a lot many reasons but one that tops the list is that it marks the annual celebration of Mother's Day. We all just love our mothers from the core of our hearts but owing to our strict and stringent work schedules and other responsibilities we fail to express our love and gratitude towards her. And this is that time of the year to make up for all of it and let her know how special she is to you in the most enigmatic and splendid manner. And then the hunt starts for all the gifts and presents that she will just love and adore. And you start collecting her favorite fashion outfits, accessories, and more but don't you forget to add a tinge of sweetness to your gift hamper as she never forgets the same and plus she loves it.
When we come to talk about the options and alternatives for the Mothers Day Gifts and in lieu of the aforementioned discussion, we are quite clear and specific about the selection of handmade and artisan chocolates as there are quite many handmade chocolatier boutiques all over the USA offering the finest and tasty selection of handmade chocolates. They are not only high on the delectable taste and texture but are also quite healthy to eat and beneficial for our overall well-being. They can be customized as per the flavors your mother fancies plus they deliver it at your doorstep without any sort of hassle or issue.
Cacao and Cardamom by Annie Rupani in Houston USA offers the Best Mothers Day Chocolates that are sure to make your Mom feel extremely special and unique as we curate them with pure love and care, like no other
Share this