A Guide to Buy an Unforgettable Corporate Gift Chocolate Box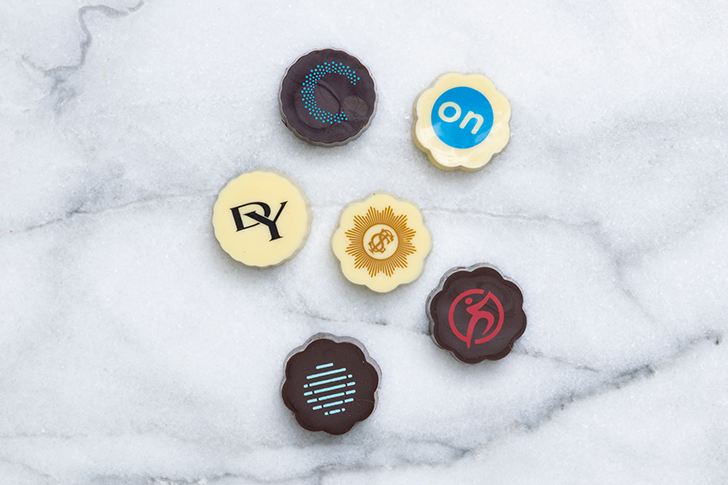 The best way to say thank you to a business partner or client is with a delicious box of chocolates
Corporate chocolate bars are the best way to say thank you to a business partner or client. They are delicious, personal, and corporate. Chocolate bars are a great corporate gift because they can be customized with corporate logos, colors, and messages. They are also a great way to show your appreciation to clients and business partners. Ordering corporate chocolate bars is easy and convenient. You can order them online or in store at Cacao and Cardamom. There are many companies that offer corporate chocolate bars, so you can find the perfect one for your needs. Give corporate chocolate bars as a thank you gift today!
Make sure to choose the right type of chocolate box for your occasion
Finding the right type of chocolate box for your occasion can be a tricky task. There are so many different types and flavors of chocolate out there, and it can be hard to know which one will be the best fit for your event. However, there are a few things to keep in mind that will help you choose the perfect box of chocolates. First, assume the theme of your event. If it is a corporate event, you may want to consider creative corporate chocolate gifts that will impress your clients or business partners. Alternatively, if you are planning a more intimate gathering, consider opting for a box of handmade chocolates that will show your guests how much you care. Whatever you choose, make sure to select a chocolate box that will delight your guests and make your event one to remember.
Consider the recipient's favorite flavors and types of chocolate
Corporate chocolate gift baskets are a great way to show your employees, clients, or colleagues how much you appreciate them. Not only are they delicious, but they're also versatile enough to please any palate. When choosing corporate chocolate gift baskets, consider the recipient's favorite flavors and types of chocolate. For example, our Belgium chocolate corporate gift basket is perfect for chocolate lovers who appreciate the finer things in life. If you're looking for a corporate gift that's a little more unique, our vegan chocolate candy corporate gift basket is a great choice. It includes an assortment of delicious vegan chocolates, as well as a few surprises like handmade candy and gourmet hot chocolate. No matter what type of corporate chocolate gift basket you choose, your recipients are sure to appreciate your thoughtfulness.
Personalize the gift by adding a special message or including a small token like a key ring or bookmark
A box of dark chocolate Mendiants is the perfect gift for any chocolate lover in your life. Each disc of dark chocolate is studded with a different type of nut or dried fruit, making for a complex and tantalizing flavor experience. The dark chocolate Mendiants are also presented in a beautiful gift box, making them a luxurious and thoughtful present. For an extra personal touch, you can include a special message or small token like a key ring or bookmark. With its unique flavor and elegant presentation, a box of dark chocolate Mendiants is sure to please even the most discerning chocolate connoisseur.
Wrap up the gift with some festive ribbon and tissue paper
A branded chocolate bar is the perfect corporate gift for any business occasion. Belgium chocolate is world-renowned for its luxury artisan chocolates, and a branded bar from a Belgian chocolate maker is sure to impress your clients and business partners. Vegan chocolate candy is also a great option for businesses that are looking for an Eco-friendly or health-conscious gift. And for businesses that want to really stand out, consider a branded box of vegan chocolate truffles or gourmet hot chocolate. No matter what your budget or corporate gifting goals, branded chocolates are sure to make a lasting impression.
Cacao and Cardamom offers the perfect solution – an exquisite box of gourmet chocolates. Our chocolates are made with the finest ingredients and represent the best of Artisanal chocolate-making. Order a box of chocolates today and experience the joy of giving something truly special.
Share this