PLUSH PARTY AT HOME...? BUY CHOCOLATE ONLINE IN BULK FROM THE HANDMADE CHOCOLATIERS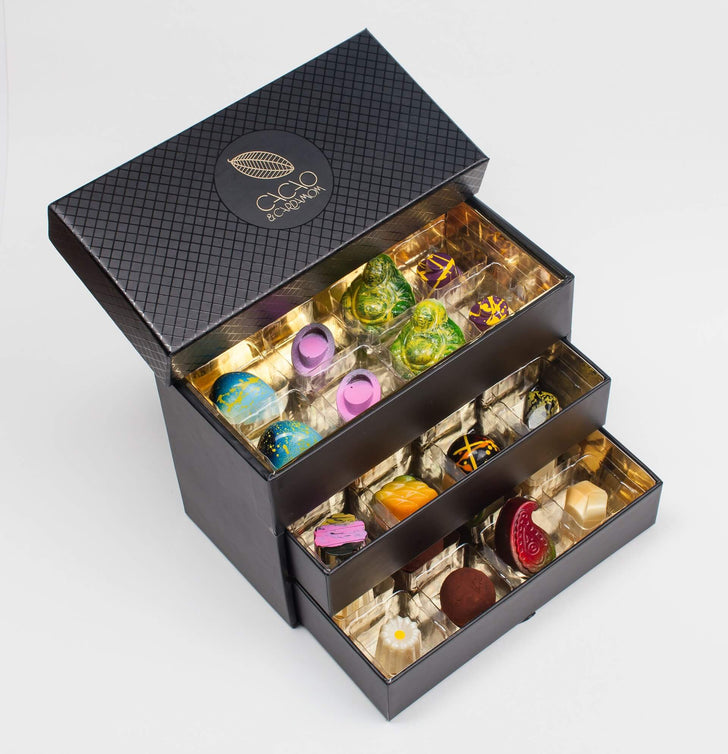 We all love parties, don't we? It is one of the best ways to socialize with our peers, family, friends, and loved ones plus visiting the parties or hosting the party help us to meet new people and expand our social circle. And when comes a chance to throw the party at our house, we literally wish to leave no stone unturned in making it a lavish and a plush affair. Right from the decor of the house as per the desired theme to selecting the best of the music pieces for all the fun and frolic and very importantly finalizing the culinary cuisines so that each and every guest of ours is happy and satisfied and look forward to the parties and gatherings at our place. Desserts are always a crucial part of every party and we look out for the options that are not only luscious and delectable in taste and nature but also don't hurt our pockets.  
There are many handmade and artisan chocolate makes that offer Bulk Chocolate Bars, candies, truffles, nibs, and more. They offer the unique facility of placing the orders in bulk as per the quantity required plus there is an option of customization of the chocolates as per the theme of the party. Right from the myriad range of flavors, molds, to the packaging; customization is possible that earns us the tag of the best party host. Also, handmade chocolates are absolutely free from the harmful preservatives and are safe for children to eat making them the best buy.
Cacao and Cardamom by Annie Rupani in the city of Houston, USA is the Best Place to Buy Chocolates in Bulk as the brand's confections are freshly made plus they deliver it all over the USA
Share this