Handmade Chocolates are the Best Box of Chocolates for Gifts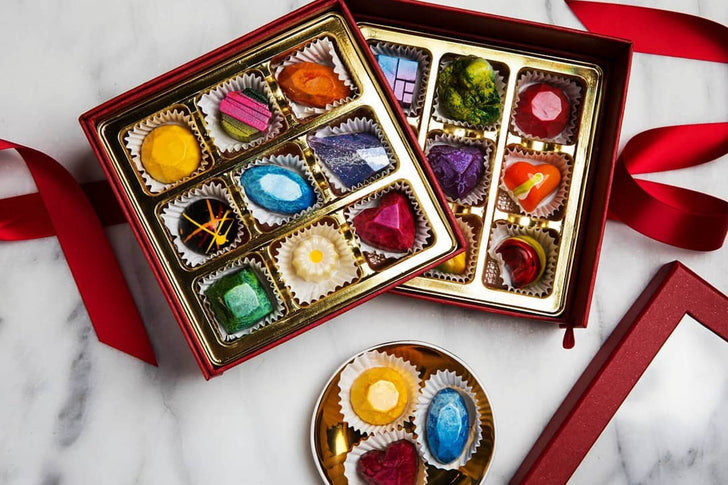 Many a time, life gets us into certain confusions and dilemmas for our loved ones. For instance, we tend to get so confused about what to gift and present them on their special day or occasions such as birthdays, anniversaries, appraisal parties, and other such important life events and occasions. We hunt for so many options and we also try to take a hint from them but at the end of the day the confusion persists and we accept the fact that we are very bad in buying the gifts for our loved ones. But there is one specific item that can never make you go wrong on the front of gifting something special to your loved ones on their special occasions and that is a box of CHOCOLATES. And by chocolates, we don't mean any packaged bar or regular chocolates that are easily available in the supermarkets and grocery stores, in fact, we are talking about the handmade and artisan chocolates that are especially curated and crafted by the artisans that specialize in making such unique and tasty confections. 
And there are very thin chances that your loved ones will not love your gift of the box containing handmade and hand painted chocolates as we all just love to binge on chocolates having a sweet tooth and when they are customized in nature as per the flavors that they love, they will surely appreciate your choice of gift. 
We at
Cacao and Cardamom by Annie Rupani in Houston, USA
offer the finest selection of the
Best Chocolates Gifts to Send
all over the USA and the
Boxes of Chocolates for a Gift
having a delectable range of handmade and artisan chocolates adding a high of sweetness in the life and occasion of your loved ones.
Share this