Best Online Chocolate Websites are of the handmade chocolatiers in the USA and across oceans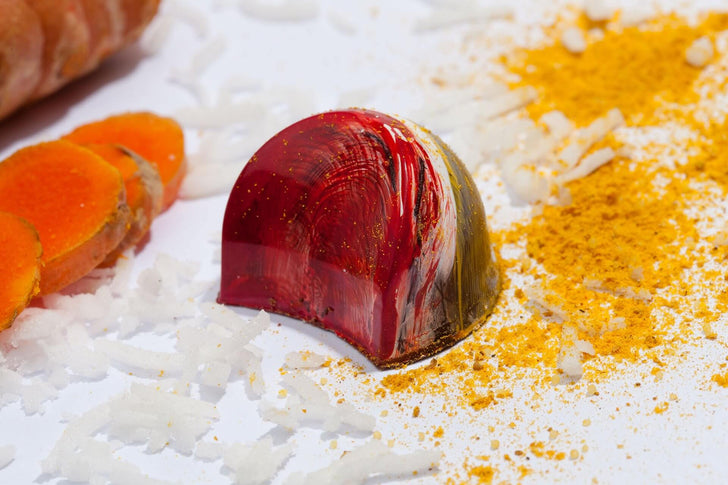 There are so many aspects and factors to be taken care of when the brand is in the direct touch with the customer. Even if it is at the point of sale at the physical store or during the online purchase of the products and services; when the customer is dealing with the brand and its representatives and cynosures, it is very imperative to provide the finest of customer service experience and the highest levels of customer satisfaction. Along with that, the matters of quality need to be taken care of at each and every step of the business operations as the customer nowadays is quite well aware and agile about the latest happenings of the market owing to the increased competition, social media, and so many options and alternatives available in the market. 
The above discussed theory is also applicable to the handmade and hand crafted chocolate brands as they are gaining a lot of momentum in the market beating the companies that have been offering packaged bars, truffles, and more since a very long time. Along with offering the
Best Chocolate Truffles, nibs, bars, bonbons
, and more that are handmade in make and nature, they need to have best of the website design and navigation as their major portion of sales is generated through the same. Their website has to be easy to use, navigate, keep all the private information safe and secure, have proper listings, display fair and transparent information, and ensure timely delivery of the chocolates. 
Cacao and Cardamom by Annie Rupani in Houston, USA
stay astute to both the above mentioned theories as we always keep our customer at the focal point and have the best of the websites making us the ideal brand to
Buy Gourmet Chocolate Online
.
Share this