Handmade Chocolatier in Houston, TX is setting its cash registers ringing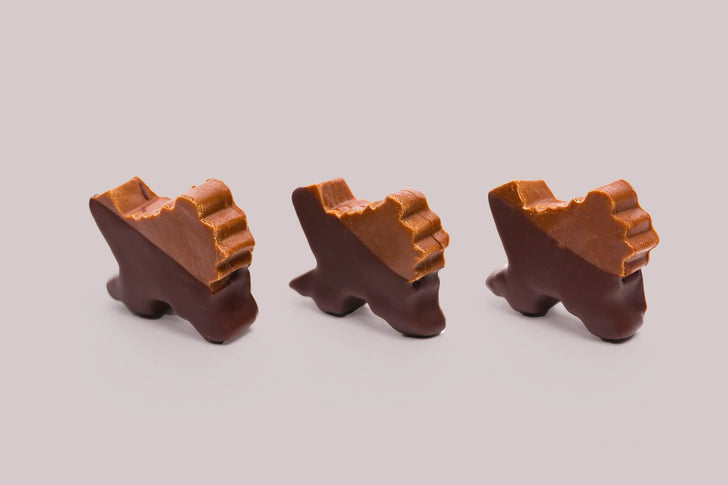 Making and minting money in today's times and market scenario is quite a task for the companies and brands. There are various internal and external reasons to the same starting from the ever changing dynamics of the market, cut-throat and increasing competition from the new and existing players in the market, raising prices of the raw material and other business requirements, and the evolving tastes of the customers amongst others. And the brands that are very well efficient, proficient, and innovative in nature and with their overall business approach are managing to thrive and stay relevant at the marketplace beating the competition in a successful fashion. 
 
The aforementioned theory of business is also applicable to the chocolate industry as well as over a period of time the industry has evolved with the customers and chocolate lovers switching their fancies and preferences from the regular packaged bars and other chocolate items to the handmade and artisan chocolates. And the handmade chocolatiers and boutiques are minting money with the huge list of loyal customers in their kitty plus provide the excellent levels of customer service and overall experience. And their business acumen that is strong and strategies that are innovative make them give competition to the old and renowned packaged chocolate companies and giving them a run for their money. Artisan chocolates are also curated as per the theme and nature of the event and occasion giving a twist and edge of innovation along with the finest and delectable taste of the confections. 
 
We at Cacao and Cardamom by Annie Rupani are famed as Texas Chocolatier and Houston Chocolatier brand offering the stupendous series of artisan and handmade chocolates in an array of flavors, molds, shapes, and sizes along with the mouthwatering taste. 
Share this