DOES CORPORATE CHOCOLATE GIFT BOXES REALLY INCREASE THE BRAND VALUE OF YOUR FIRM?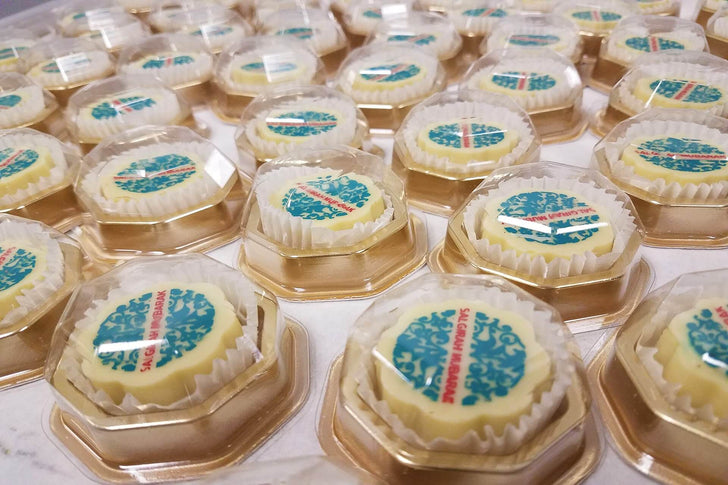 Corporate Business Gifts and Chocolates
There are a lot many nitty-gritties to be taken care in the field of business and if the company presents itself as a fully fledged corporate firm or an entity in the market, then there are lot many facets and factors to be taken care of. It is a part of a PR exercise to maintain a good, stable, and healthy relationship with the clients, associates, vendors, and the internal employees of the company as they are one of the best brand ambassadors and will definitely endorse the brand in a positive light to their social circle. And gifting them on the various occasions works as a significant part of the same.
In view of the aforementioned, the company has the double task to present something very niche to its staff, vendors, clients, and important associates along with keeping the budgets in place as the gifting list can go really huge and quantitative. Nowadays, Corporate Chocolate Gifts have been quite a rage amongst the corporate's, so does it really increase the brand value? Let's discuss it further:
Chocolates are always counted as a luxury item as its rich texture, feel, and packaging signifies the same plus there are seldom people on the planet who doesn't like to eat chocolates. And with many chocolatiers offering unique handmade and gourmet selection of chocolates in the varied tastes, shapes, and moulds with the high level of customization with the corporate company logo or a brand name carved on each piece has made the life quite easier. Plus it comes well within the stipulated budgets without making deep holes in the pockets.
Cacao and Cardamom by Annie Rupani in the city of Houston, USA offers the finest collection of Business Gifts Chocolates especially made from the fresh spices and fruit purees having an awesome and a delectable taste surely elevating the brand value of the corporate firms.
Share this