Handmade Chocolates work as the best Corporate Gifts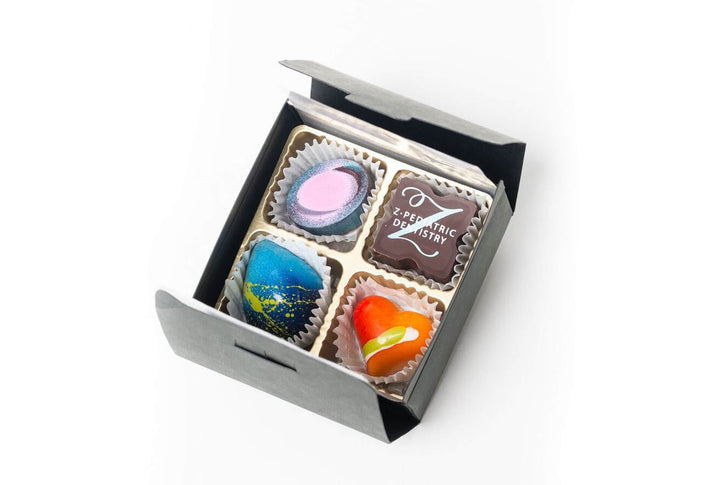 Being in the field of the corporate world doesn't just involve handling the processes and functions of the business in an efficient and effective manner but also calls for maintaining healthy and fruitful relations with the customers, employees, and the other stakeholders of the firm with a long-term vision in mind. And when we come to talk about having healthy and long term business association, it also involves gifting them with presents on various occasions such as work anniversaries, birthdays, and other corporate events such as business meets, project launches, and corporate events. Gifting acts as a token of appreciation for all their hard work, dedication, and efforts in making the firm carve a niche in the market amidst the tough competition. So, what items or products works as the best corporate gift? Handmade chocolates are the best option amongst all. 
The delectable taste, smooth texture, and the ingredients used such as nuts and more add to the testimony of the luxuriance with the option of customization of the chocolates and package with the logo and special message from the brand making them the best
Corporate Chocolate Gifts
. Plus, they are made using the ingredients that are 100% percent authentic in nature and are free from the harmful preservatives. Also, there is a high level of customization possible with the taste that is succulent and luscious to the core. 
We at
Cacao and Cardamom by Annie Rupani in the city of Houston, USA
are regarded as the top brand in the market for the
Corporate Logo Chocolates
as our confections are prepared with an immense amount of love, passion, and care resulting in the best of taste and texture. You can have you brand logo on the chocolates along with the message card on the package design.
Share this