Your answer to the Creative Chocolate Gifts- Handmade and Artisan Chocolates.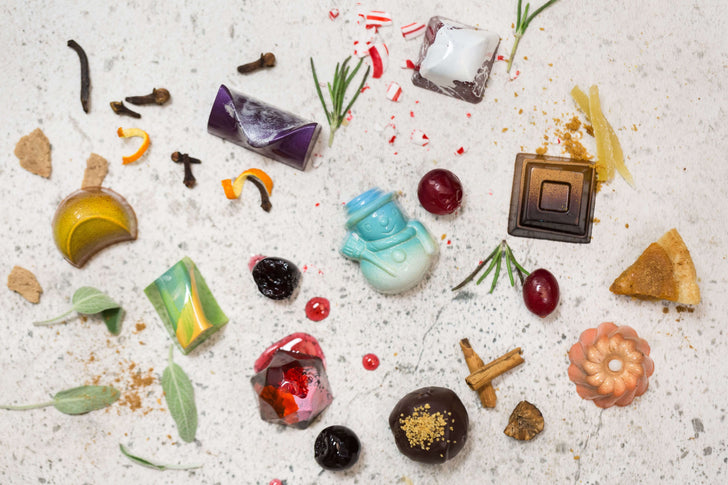 We are all living, surviving, and thriving in the era of the digital world and we are quite used to the phenomenon that is unique, edgy, outlandish, and something that is exclusive and exquisite at the very same time. And who likes the stuff that is boring and regular in nature? We all are in a constant search for all the staple and special things that are not only high on the parameters of quality but touch our senses in the most comprehensive and exceptional manner. And the same case is applicable to our food and culinary choices; we keep on browsing new restaurants on the block on the various food apps to satiate our culinary and taste buds desires. And why not, good food makes us feel so good, alive, agile, and energetic and even lifts up our bad mood instantly. And with food, comes the topic of chocolates and desserts that we all love to binge on after every meal and we are seriously tired of the packaged ones that we have been eating but not enjoying nowadays. There has to be a twist of creativity and fresh vibe to them as well. 
And the answer to all the above questions is the unique and artistic selection of handmade chocolates that are capturing the market at a very fast pace becoming the top favorite choice of chocolate lovers all over the globe. They are freshly made, baked with immense love and passion, ingredients are edgy and unmatched, and the taste is oh so delectable and mouthwatering, that we can't have just one piece of handmade chocolate. 
Cacao and Cardamom by Annie Rupani in Houston, USA
offers the delicious series of
Chocolate Gifts
and the unique
Gifts for Chocoholics
. We curate them using the high-end culinary techniques resulting in the taste that is unmatched and unparalleled. 
Share this