Handmade Chocolate Curbside Pickup in Houston is the latest sweet habit of the chocolate darlings in the city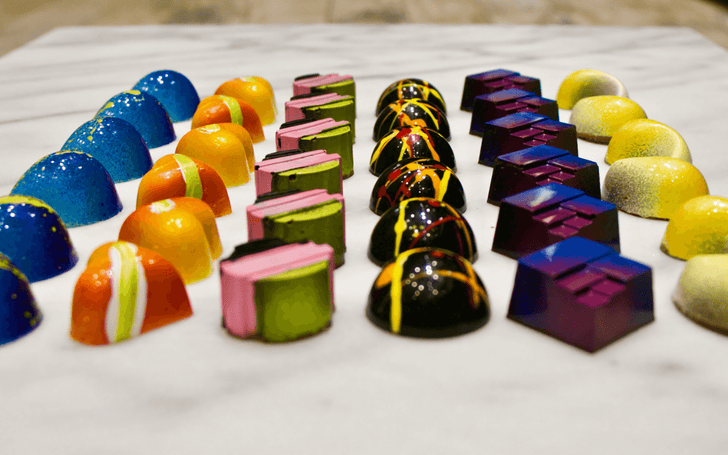 There are so many luxury products and items in the world that are liked, loved, and adored by the cynosures of luxury in the city of Houston as the people that have a niche and elite taste. Right from expensive bags, fashion apparel, art collectibles, and electronic appliances including the smartphones and other devices; there is no dearth of luxuriant items, quite literally in and around the city. But there are many people who consider food items as luxury. And particularly food items that are rare in nature and are made available on order are considered in the radar of luxury food items as their make and availability is quite indifferent from the other staples that are readily available in the market. And when we come to talk about the food items, how can we not mention or talk about chocolates as they are termed as one of the finest luxury items by the people and flock their way to the curbside to fulfil their sweet fantasies and wishes. The delectable taste, smooth texture, and the ingredients used such as nuts and more add to the testimony of the luxuriance. But there is a selected range of chocolate brands offer handmade or artisan chocolates that define and redefine luxury at their
Curbside Chocolate Outlet. 
And there are various reasons that the handmade and artisan selection of chocolates is revered in the luxury list of the items. Firstly, there are made using the ingredients that are 100% percent authentic in nature and are free from the harmful preservatives. Secondly, there is a high level of customization possible with the taste that is succulent and luscious to the core. 
We at
Cacao and Cardamom in the city of Houston, USA
offer the best compilation
Curbside Chocolate
as our confections are prepared with an immense amount of love, passion, and care resulting in the best of taste and texture.
Share this