The facility of Custom Chocolate Shapes is possible in the range of handmade and artisan chocolates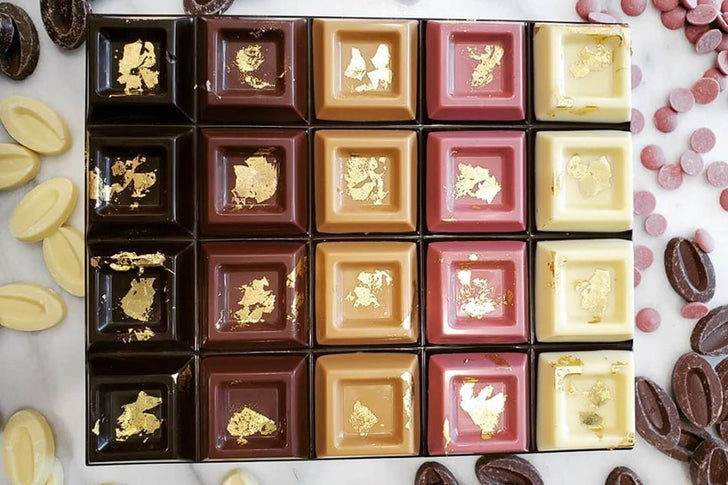 The industry of handmade and artisan chocolates is growing with each passing day and time as there are so many benefits and merits attached to the same satiating the needs and demands of the chocolate lovers in the most authentic and professional manner. To start with, handmade confections are totally free from the harmful preservatives that are not very good for one's health and overall well-being. Secondly, the ingredients used are sourced from the vendors and sources that are highly ethical in their overall business practices with the edge of high-end professionalism and authenticity. Also, there are many of the chocolatiers in the market that offer vegan and gluten free chocolates that are handmade in nature catering to the current trends and demands of the market. 
And one factor that also tops the list for preferring handmade chocolates over packaged chocolate bars is the high level of customization not only in terms of flavors but also in terms of shapes, molds, and sizes such as Custom Chocolate Squares and more. This aspect of the brands works quite well when someone wants to gift Personalized Chocolate Favors to their family, friends, and loved ones as the shape and color of the chocolates can be customized as per the nature and theme of the occasion adding the fine touch of love and personalization. Along with ordering the chocolates online from their official website, it is quite easy to select the shapes, flavors, and sizes as well, as their websites offer the best user interface and user experience. 
We at Cacao and Cardamom offer the finest series of handmade and artisan chocolates in the city of Houston and all across the USA with the option of customization of shapes and sizes.
Share this