LOOKING FOR CHRISTMAS GIFTS FOR YOUR STAKEHOLDERS? HANDMADE CORPORATE CHOCOLATE HAMPERS IS THE BEST OPTION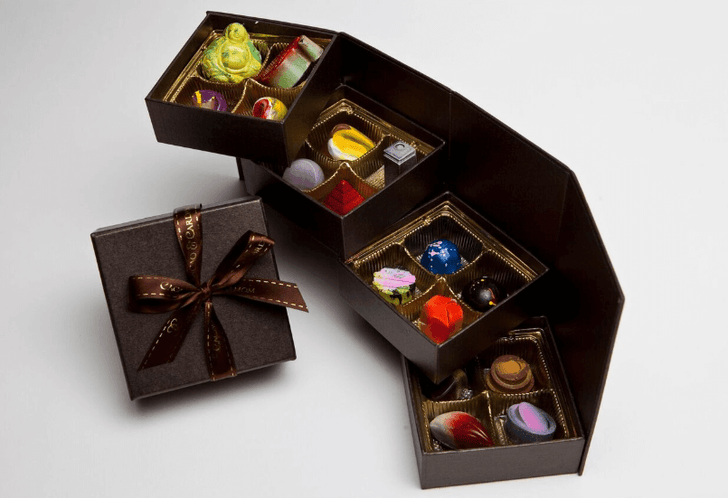 The aspect and facet of business are very close to our heart and an integral part of our life as apart from making us earn bread and butter for life, it brings the infinite levels of happiness and confidence that makes us attain our personal and professional goals in the best possible manner. Also, along the course of business, we get to meet and network with so many likeminded people in the form of our business partners, employees, colleagues, vendors, customers, and government authorities amongst others that hold quite an important position in our business and why not, eventually all of them are the stakeholders of our brand and company as a whole. And during festive seasons such as Christmas, it is our duty and the innate business responsibility to make them feel extremely valued, special, and a significant part of the brand by gifting them with the presents that match their taste and the class of our brand. And the unique and exclusive selection of handmade chocolates is one of the best gifting options for our business stakeholders as they come with the option of Corporate Logo Chocolates meaning that each piece of chocolate will carry the monogram of our brand logo adding an edge to the brand.
Plus they come in scrumptious and mouthwatering flavors and the chocolatier brands give an option of customization with the medley of elements such as colors, packaging, shapes, and size along with the flavors as per our choice and taste. Also, with the power of digitization, we can order them on their websites.
Cacao and Cardamom by Annie Rupani in Houston, USA offers the selection of Custom Logo Chocolate for Christmas that is curated with the immense amount of love, passion, and care.
Share this