Handmade Chocolate Father's Day Gifts are ruling the roost in the market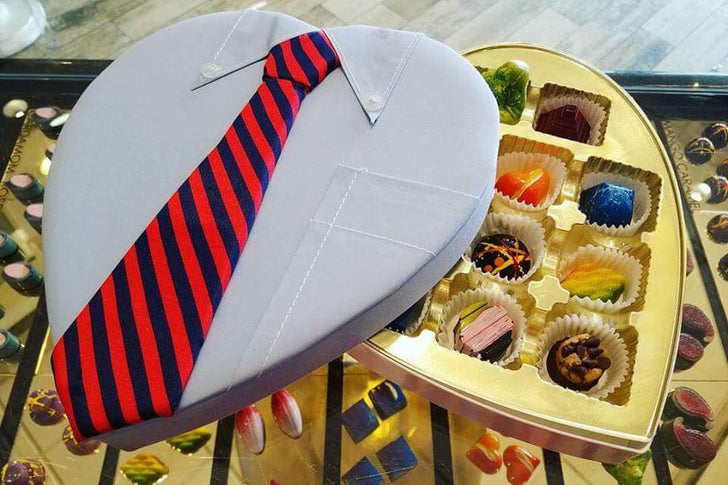 With the month of June' 2020 just around the corner, there is also the excitement of the upcoming event of Father's Day. And one of the major reasons behind the same is that we have never been able to express our love towards our father in the most open and articulate fashion as the relationship has been guarded with the element of respect and we look up to him as a superhero who has been our knight in the shining armour solving all our worries and taking away our fears within a few minutes. And be it when we were children or taking care of our little ones, he has always been by our side through thick and thin making us feel at ease and comfort plus loving us to the core. 
So, on the occasion of upcoming Father's Day, it is our call of love and gratitude towards him to make him feel all the more special and loved by gifting him something that he will love immensely and will remember it for the lifetime. The gift options can vary from his favorite electronic or technology gadget, a bottle of his favorite wine, freshly handmade and hand painted chocolates, his favorite color shirt, and much more; all of it combining as a special Father's Day Gift Basket. Of all the items listed above, let us discuss over freshly made handmade chocolates that are free from all the harmful preservatives and the other ingredients that are not very good for our health. Plus the handmade chocolatiers in the USA offer the finest selection of Father's Day confections that are specially prepared for the occasion. 
We at
Cacao and Cardamom
in Houston, USA offer the special handmade confections and
Father's Day Chocolate Delivery
in the city of Houston and all across the USA.
Share this