This Christmas Express Your Untold Emotions to Families and Friends With Chocolate Gifts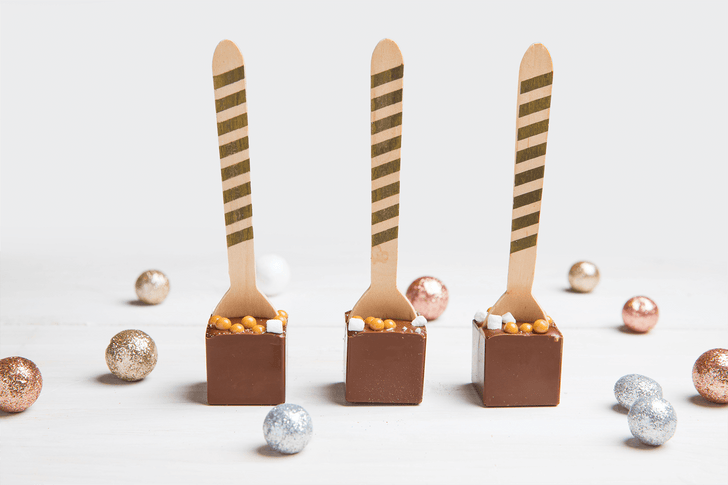 Chocolates have been and will be the most gifted items for the holiday season. There will be no exception for the Christmas holiday season for friends and families competing for the best chocolate gifts to send this Christmas holiday season. Christmas and cocoa go hand in hand as we all indulge in a hot cup of hot chocolate wrapped in winter clothes basking in the warmth of a fire pit, sharing our life experiences with family and friends. The Christmas holiday season is the best occasion for families and friends to express untold emotions.

To have the courage and rise to the occasion is a step in the right direction. To help you get the message across, gourmet chocolate gifts for Christmas are a great option to help you get the message across.

This Christmas holiday season get the best gourmet chocolate gifts to send for friends and family. Gourmet chocolates from the finest chocolatiers will be the best option and be appreciated by all. Whether or not a chocolate enthusiast, gourmet chocolates are the best option around this Christmas season to enjoy with the family.

Cacao and Cardamom are the best gourmet chocolatiers for gourmet Christmas chocolate gifts to send to your special somebody. They are one of the finest chocolatiers featured in The New York Times magazine for their twist on traditional chocolate making with new techniques blending in dark chocolate with Asian fruit notes and spices.

Cacao and Cardamom's website boasts one of the largest gourmet chocolate menus the Christmas holiday season for the best chocolate gifts to send with delivery across the USA.
Share this