BUYING HANDMADE MOTHER'S DAY CHOCOLATES? IT'S A HELL YES...!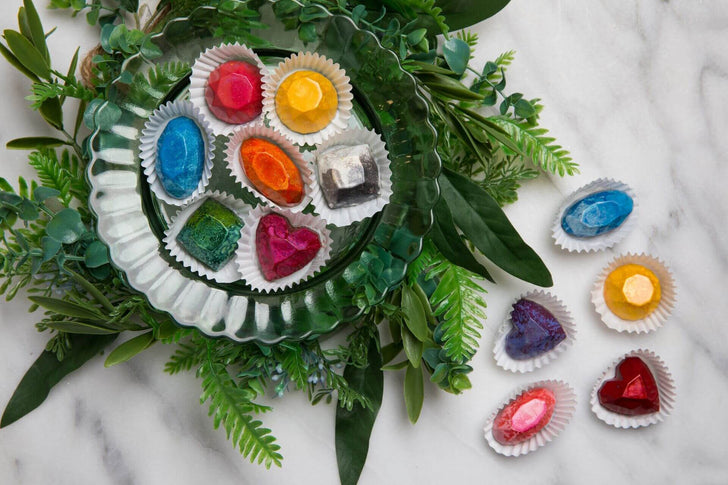 If we come to reminisce and recall all the good moments in life that we have celebrated with our family, friends, and loved ones; all of them have one thing in common; SWEETS or DESSERTS. And if we think deep down further of all the sweets and desserts, we always selected chocolates to add the tinge of sweetness and delectability to the occasion. Right from stealing chocolates from our refrigerators to relish on them to distributing the same on our birthdays during our childhood; we have literally grown up with chocolates all our life and still, there is a child alive inside us who gets excited on the sight of chocolates. And the same case is applicable even today as we wish to get our hands on chocolates at every event and occasion to add a high of sweetness. And how Mother's Day celebrations can be indifferent. But the twist here is that rather than going for the packaged chocolate bars and truffles that are readily available at the local grocery stores, let us go for the handmade and artisan chocolates that are also high on the realms of health along with their delectable taste. And there are quite many authentic and highly professional handmade chocolatiers in the USA offering their confections with an assurance of Guaranteed Mother's Day Delivery. And their delivery modes are safe and secure and all you have to do is place an order on their official websites.
Cacao and Cardamom by Annie Rupani is the buzzing brand for the handmade selection of Chocolate for Mother's Day Delivery in the city of Houston and all over the USA. We have quite many options and alternatives to select from along with the facility of customizing your favorite chocolates.
Share this