HANDMADE ARTISAN CHOCOLATES TOP THE LIST OF BEST CHOCOLATE BRANDS IN THE WORLD...LET'S DISCUSS...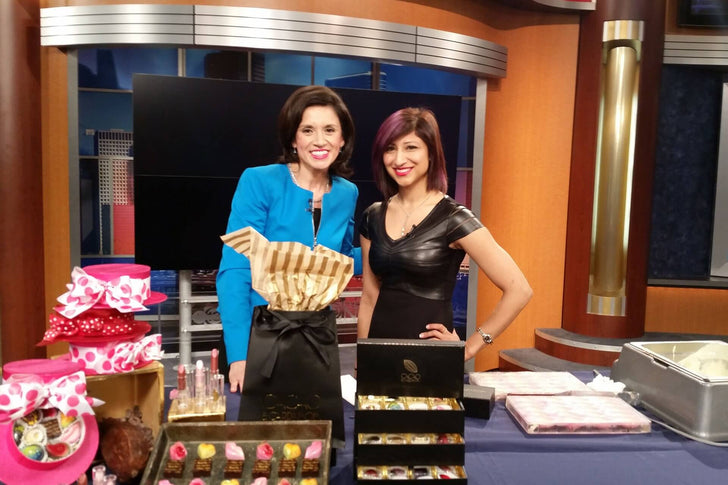 We all love to binge on the scrumptious and mouth watering cuisines not on just special occasions but almost every single day, even when we are on a diet watching over our weight issues. But there is a gradual shift in our food habits and likings from preferring the handmade and home cooked food rather than going for the outside food. And even when we are opting for the outside food, the preferences are clear such as the quality has to be top-notch and the making art and style has to be fresh and authentic. Chocolates have been the most integral part of the ecosystem of food and even in their case; we are witnessing the drift of preferring the handmade and artisan chocolates rather than going for the ones that are readily available at the local grocery stores.
And let's all accept the fact that slowly, steadily, and gradually the love for authentic handmade and artisan chocolates have won over our heart and trust finding their place in the list of the Best Chocolate in the World List owing to the host of reasons and factors.
To start with they are absolutely free from all the harmful preservatives as there is always a disclaimer embedded in the package of the handmade chocolates that they need to be consumed within the specific time duration. Secondly, they come in an array of flavor options and mold alternatives go pick and choose from as per our taste buds and preferences. Thirdly, they are freshly baked and get delivered well on time satiating our sweet tooth unlike the packaged ones available in the market.
Cacao and Cardamom by Annie Rupani in the city of Houston is amongst the Top Chocolate Brands in USA presenting the myriad and finest collection of handmade artisan chocolates that are sure add a high of sweetness to your every life event.
Share this