HANDMADE CHOCOLATIER BRANDS ARE MAKING IT TO THE FINEST LIST OF AMERICAN CHOCOLATE COMPANIES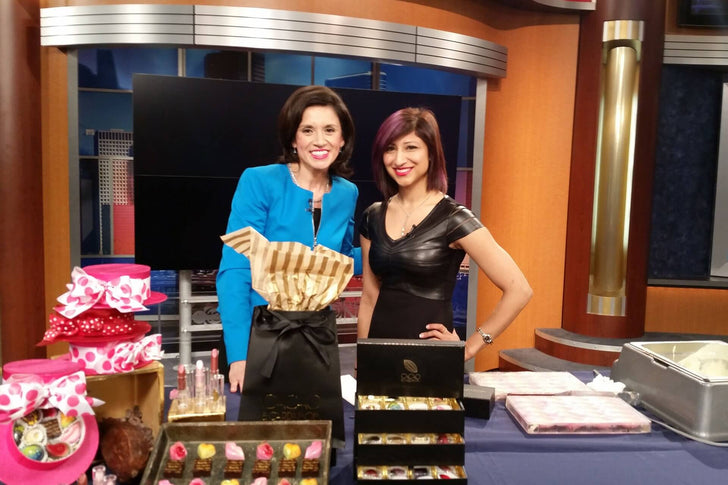 It's a universal fact that Americans are fanatical for chocolates and houses ample of large and small companies that are into the business of manufacturing chocolates. Chocolate is their best possible answer to almost every problem and it actually doesn't require any special occasion to binge on their favorite range of chocolates. Right from being an excellent mood lifter amidst the stringent work schedules, satiating the sweet tooth after every meal to serving it to the guests at every party and special occasion of life; it is a mandate for life. Chocolate is also known to be one of the finest options for gifting purposes as its luscious taste and texture gives a luxuriant feel plus it can be combined with the host of other gift items such as flowers, and more.  
But with the passing time and growing evolvement in terms of taking care of health and well-being along with wanting for various options and alternatives for their one of the favorite food items, the preference of American's is shifting from buying the packaged chocolates from the local grocery stores to purchasing it from the handmade chocolatier brands that are making their way to the list of the Top American Chocolate Companies. Handmade chocolates not only taste delicious and are mouth watering in nature but are also known to be good for health as compared to the packaged options as they are free from harmful preservatives being freshly made using the finest of ingredients. Plus there is a wide variety of options and alternatives to pick and choose from.
Cacao and Cardamom by Annie Rupani is one of America's Top 10 Chocolate Shops serving the handmade confection made and baked with the immense amount of love, passion, and care.
Share this