Artisan Chocolate Bars is the new preference of the chocolate lovers in the USA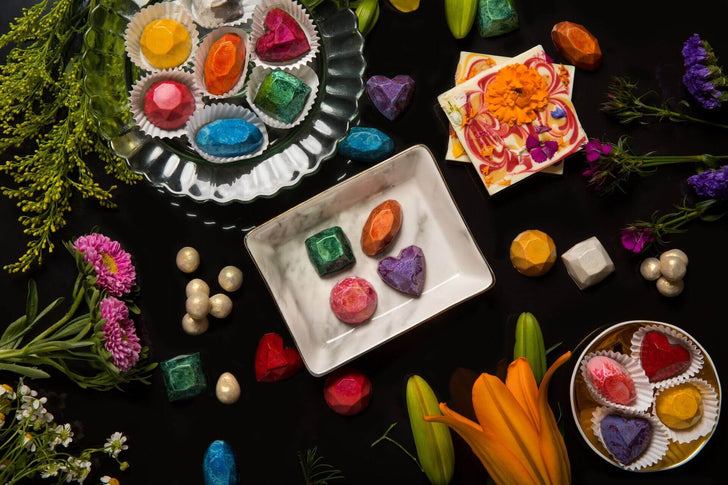 It happen so many numbers of times that we change our taste and preferences with the evolvement in the market and the changing dynamics. Some of the changes are for good and some of them can back fire us and we switch back to our previous fancies. And the above mentioned case is highly applicable to our food preferences as there are so many new and latest cuisines being launched and introduced with an intention to grab our attention and win our trust and heart. And when we come to talk about food, it also covers the collection and compilation of chocolates as well as we have them as a staple part of the desserts and the vital part of our meals course. 
 
With the topic of switching tastes and  preferences of chocolates, the chocolate lovers and fanatics in the country of the USA are not lagging behind at all as rather than continuing with the regular packaged chocolates available in the variety of bars, truffles, nibs, and more they are opting for the handmade, artisan, and hand painted chocolate bars that are high and above in aspects of taste, quality, and authenticity as compared to the regular chocolate bars no matter how economical and renowned they are. And that is one of the prominent reasons that artisan chocolates are labeled as the Luxury Chocolate Bars in the USA. And there are various genuine and professional handmade chocolate boutiques offering the same in an array of options to pick and choose from. 
 
We at Cacao and Cardamom by Annie Rupani in Houston, USA are quite popular as the Luxury Chocolate Brand. We satiate the sweet and delectable chocolate needs of the sweet lovers in the highly tasty and genuine fashion. 
Share this