CELEBRATE THIS NEW YEAR WITH NEW YEAR SPECIAL CHOCOLATE GIFTS THAT ARE HANDMADE AND HANDCRAFTED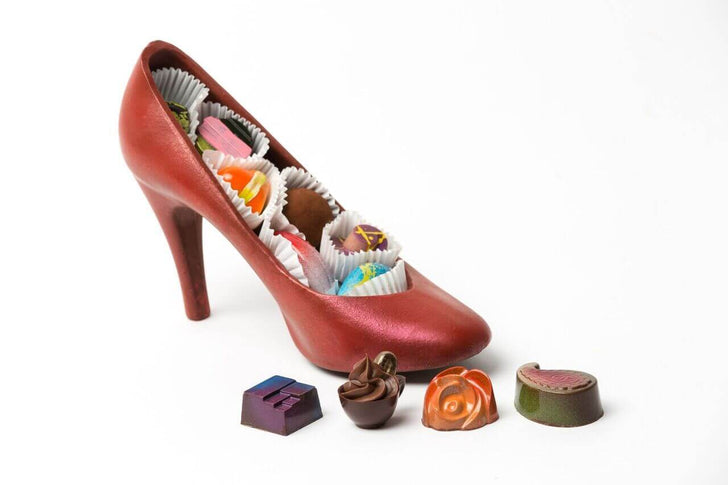 The eve of New Year's is the most waited time of the year by one and all and it is celebrated with an immense amount of fun, joy, and positivity all across the globe. There is no such custom or tradition involved and it is the universal event for all. This is the time to shop for the new clothes, make plans for parties or calm sit down dinners with our family and friends, work on the new year resolutions so that the upcoming year is more productive and fruitful with respect to the personal and professional endeavors, and to binge on the scrumptious cuisines especially on the delectable desserts and chocolates ending the year and starting the new year with the high note of sweetness. On the occasion or the party, apart from binging on the chocolates, many of us also love to present Holiday Chocolate Gifts to our family, friends, and loved ones as a token of our love and appreciation.
Apart from the packaged chocolate hampers that are easily available in the market at the local grocery and departmental stores, nowadays, we are presented with the unique and exclusive option of handmade and handcrafted chocolates that are baked without any use of the harmful preservatives and the ingredients such as cacao, ganache, caramel, fruits, nuts, marsh mellows, and more that give a redefined edge of sweetness and quality to the chocolates and their rich texture melts in our mouth in the most luscious way making us longing for more.
Cacao and Cardamom by Annie Rupani offer the top class range of Dark Chocolate Christmas Gifts and for the eve of New Year's in the city of Houston and all over the USA that is handmade in nature and is high on the realms of authentic sweetness.
Share this