HANDMADE CHOCOLATIERS OFFER THE BEST COMPILATION OF PERSONALIZED MOTHER'S DAY GIFT BASKETS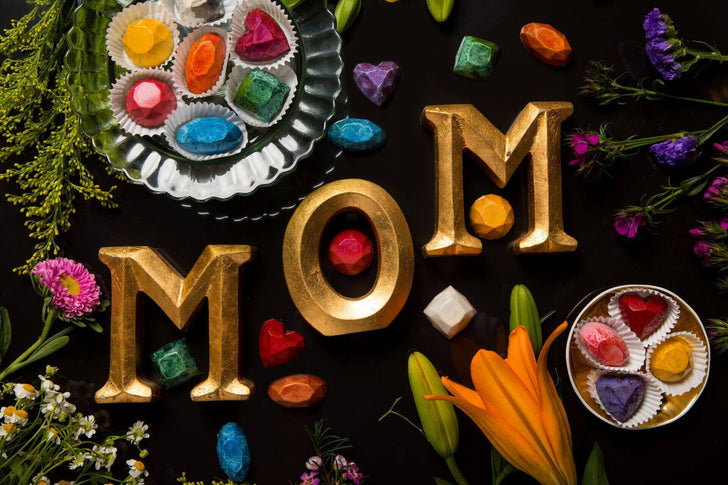 We all just love our family, friends, and loved ones to the core. And when it is their special day or occasion, we wish to make them feel extremely loved, special, and unique in the most exclusive way. And when we come to talk about our loved ones and the special events of life, it is the relation of Mother that tops the list and our existence in life is all because of her. With the Mother's Day just around the corner, it is your innate desire to express your love, care, and gratitude towards her by gifting something that matches her taste and lifestyle. But a present or a gift is incomplete if it doesn't have a touch of personalization that helps us to express our love and feelings in the most unique manner. The next step involves searching all kinds of gifts and presents such as jewelry, fashion garments, bags, and the range of accessories that she loves to adorn but you tend to get stuck up in the middle thinking if she will like it or not.  
If you are also facing the above mentioned dilemma, the handmade chocolatiers are offering Mother's Day Chocolates in Houston along with the option of home delivery of their confections all over the USA. Sorted, aren't you? Yes, you are totally as our mothers just love to binge on the healthy stuff especially desserts and handmade chocolates are rated high on the radar of health benefits along with taste and the high level of customization.
Cacao and Cardamom by Annie Rupani offer a handmade selection of Chocolate Covered with Strawberries in Houston and all over the USA. Our latest range of confections is specific to the occasion of Mother's Day with the option of personalization.
Share this