HANDMADE CHOCOLATES ARE CAPTURING THE US MARKET OFFERING THE BEST CHOCOLATES IN THE USA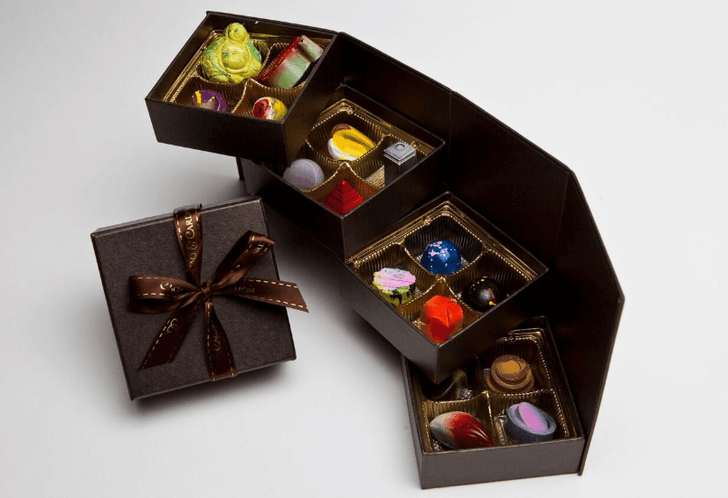 Change is the only thing constant in life. And this rule of life is not only applicable to our personal life and endeavors but also to our business expertise and professional endeavors as well. Hence, it is very vital and crucial to be open to the changing market and business environment and except it like a pro in order to keep on gaining continuous and consistent levels of success and growth amidst the tough competition in the market. We have seen so many instances of businesses crashing down just because its owners were not open to embracing the change and refrained to move on from the traditional concepts and theories. The similar case is also applicable to the stream of chocolate industry that has been loved and adored by one and all in the world as chocolate is always included in our staple diets. And the industry too is witnessing the change and evolvement amidst the changing market and business environment with quite many chocolate lovers preferring handmade and artisan chocolates over the regular packaged ones owing to quite many factors that have slowly and steadily become the vital reasons for the change. And Best American Chocolate Bars tag is coveted to the handmade ones with the chocolatiers also coming up with bonbons, nibs, truffles, and more satiating the sweet tooth of chocolate lovers in the most indifferent and outlandish fashion amidst the fresh and tangy taste to the quality that is way more superior and unmatched as compared to the packaged ones.  
Cacao and Cardamom by Annie Rupani in Houston, USA is regarded as the finest brand to Shop Chocolates Online in the USA as we as a brand always march ahead with the change in the market making us the favorite handmade chocolatier company in the USA.
Share this