WHAT ARE THE TRAITS AND FUNDAMENTALS OF THE GOOD QUALITY CHOCOLATE BRANDS?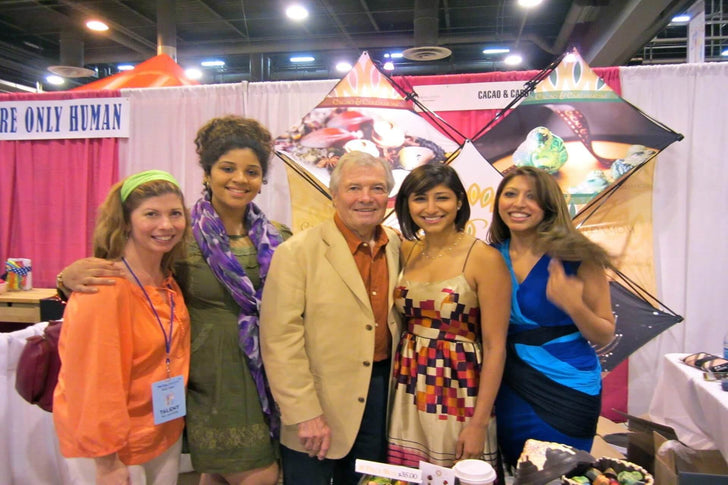 We all love chocolates and how...They are a sheer epitome of pure luxury as their rich cacao ganache melts in our mouth and the edgy and mouthwatering flavors of the fruit purees, house ground spices, nuts, marshmallows, caramel, and other keep us longing for more and more. Apart from being known for their luxuriant taste and texture, chocolates are an instant dose of mood lifters and revitalization making us feels all happy and elated amidst the stringent life schedules. But there is a lot of hard work, persistence, consistency, and dedication that goes behind in the making of the chocolate, especially the handmade and hand painted ones to attain the required texture, taste, quality, and the elements of luxury and class.
To make it to the list of the Top 10 Chocolate Brands in the World, the chocolatiers have to take care of ample of facets starting from using the products and ingredients that are manufactured with the authentic and bonafide practices without any harm to the environment plus the type of equipments used have to be sourced from the finest of vendors and brands to accomplish the aim of confecting the best of chocolates.
Another aspect that needs attention is maintaining the astute levels of hygiene and sanitization during the entire chocolate manufacturing procedure as following this trait and objective takes the brand a long way keeping the cash registers ringing with the long list of loyal clientele. They need to keep on coming up with the unique and intriguing flavors and molds satiating the needs and demands of their customers.
Cacao and Cardamom by Annie Rupani in the city of Houston, USA is one of the Top Chocolate Brands in the World offering the delectable series of handmade chocolate confections scaling up your sweet tooth expectations, as always.
Share this