WHAT ARE THE UNIQUE CHOCOLATE GIFT IDEAS THAT ARE RUNNING THE SHOW THIS SEASON?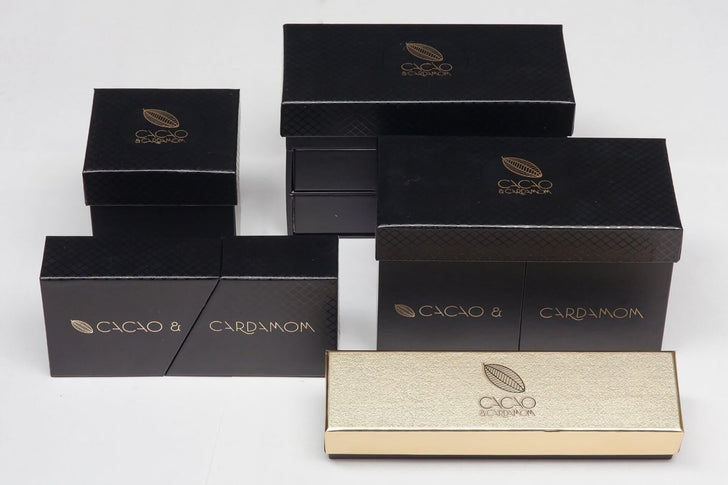 The era in which we are living today is high on the aspects of technology and modernity. And we really don't like the stuff that is run of a mill and mundane is nature as our tastes and preferences are evolving and growing on a consistent and continuous basis. And the factor of change in today's time holds so much of significance in our lives and we are embracing change in each and every aspect and facet of life. And a similar case is applicable to our food and culinary choices as well. With so many new concepts and theories on the front of culinary cuisines as well, we hold no bars and are quite open to trying the dishes and desserts that are unique, innovative, and outlandish in nature and the overall make.  
In continuation to the above mentioned discussion, there is a growing demand for chocolates in the varied flavors, colors, types, and molds making it as a separate industry domain. And it has actually given rise to so many quite many handmade and artisan chocolatier brands that offer Gift Baskets for Chocolate lovers having the diverse range of truffles, nibs, bonbons, bars, and more. They are high on the aspects of innovation and uniqueness making chocolate lovers go fanatic over their scrumptious taste, texture, and quality. Handmade chocolates are specifically popular for their quality as they are freshly made and served plus are free from the harmful preservatives making them win heart and trust of the chocolate lovers all over the globe.
Cacao and Cardamom by Annie Rupani in Houston, USA offers Top 10 Chocolate Gift Basket Ideas of our handmade selection of chocolates that are curated especially for you with an immense amount of love, passion, and care; just for you.
Share this